COLLEGE STUDENT BATTLES THE ODDS TO BECOME PARAMEDIC
A Stratford-upon-Avon College student has overcome difficulty at school to excel at college and secure a place at university.
Public Services student Azra Ahmed, 18 from Birmingham, joined the College in 2016, harbouring ambitions to join the army as a combat medic.
Disappointed to be leaving secondary school with a limited number of GCSEs at D and E grade, Azra decided to continue with her education. "The College's Public Services course was a great option" she commented. "It explored all public sector organisations including the military, which enforced my interest in the army."
After her first two years at College, however, Azra's dreams of becoming a combat medic were cruelly shattered when she was told that a back injury sustained several years earlier meant she could not be accepted on medical grounds. "I was devastated as I thought all the hard work and effort I had put in had gone to waste."
But a determined Azra persevered and in her third year at the College was able to explore various professions in the medical field. Reassessing her plans for the future, she chose to pursue a career as a paramedic. "I knew that this profession would be challenging yet rewarding. Every single day I was going to face something completely out of my comfort zone, which really excited me."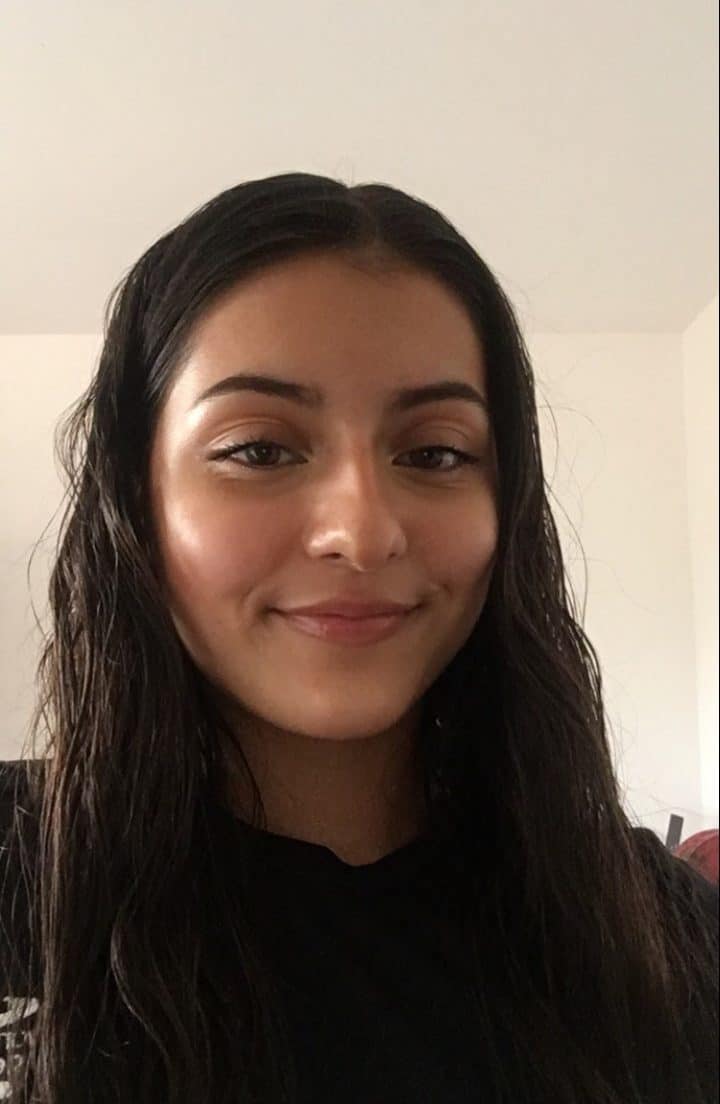 Having progressed from the Public Services Level 2 programme, Azra ultimately gained a Level 3 Extended Diploma in Uniformed Public Services, achieving Distinction grades – the highest possible – and as a reward for her hard work and perseverance, she has now secured a place at Staffordshire University on a Paramedic Science degree course, where she is due to start in September.
Making her achievement all the more impressive, Azra commuted to College each day from her home in Birmingham, worked part time as a swimming instructor throughout her studies, and also started a work placement with St. John's ambulance.
Public Services lecturer Kim Jones is full of praise for her former student: "Azra has been a pleasure to teach over the last three years. She has been a great ambassador for the Public Services course and is an inspiration to her peers. We are looking forward to her returning to tell the new intake of students all about her journey at the College."
Azra herself is grateful to the College for its help in enabling her to progress to university and setting her on course for a career as a paramedic. "My lecturers have been very supportive throughout my journey in College, and have encouraged me to work above and beyond my potential. Not only have I increased my knowledge in subjects I knew little about, I have acquired skills that will help me in my future career."
Find out more about our Public Services courses.