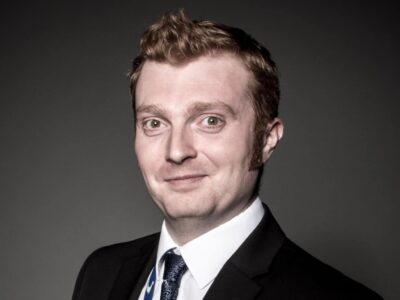 Alan Hastings

Director of Operations
Alan has been at the College since 2012 and prior to that has held a variety of roles in schools and other FE colleges, managing IT and student data functions. Alan has specific expertise in Government funding and is responsible for managing the College's funded subcontracted delivery. As Director of Operations, Alan takes a senior role in the administration of projects, planning and managing change at Stratford-upon-Avon, and provides day to day Senior Leadership advice to key support functions. Part of this responsibility also includes working on the future development of the Stratford-upon-Avon campus going forward.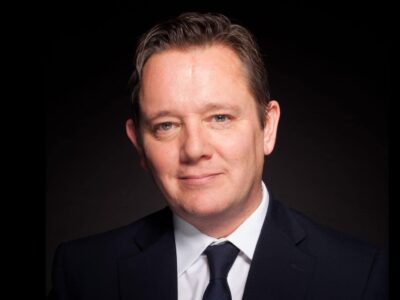 Ben Dodd

Head of Department - Vocational Studies
After working in industry for a number of years, Ben became a lecturer in further education in the mid-nineties. He was appointed as the Head of Vocational Studies at Stratford upon-Avon College in August 2015. Ben had a number of different roles during his career, including being the Head of Service Industries and the Director of Arts and Technology. In addition to his roles in FE, Ben has been an External Verifier for City and Guilds and an Additional Inspector for Ofsted. Ben is passionate about education, and believes that Further Education opens up a world of opportunities for learners.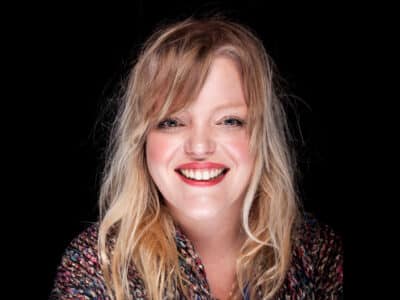 Nicky Haines

Head of Department - Creative Arts
Nicky Haines has been at the college since 2006. Prior to working in education, she was a Photographer working in Music and Fashion Editorial. Now Head of Creative Arts, Nicky has a commitment to the student experience and the development of Arts Education. 'It is a real privilege to work with such an incredible team of talented individuals who put the learner experience first and foremost! Arts education is so important and our aim is to ensure that we deliver an outstanding experience that is both informed, and driven by industry. We endeavour to ensure that our learners stand-out from the crowd and leave us ready for their next step - be that Art school, Drama School, University, apprenticeship or employment.'