We are committed to a sustainable future.
At Stratford-upon-Avon College (and merger partner Solihull College & University Centre) we are dedicated to reducing our impact on the planet for the future of our students. At a time when urgent action is needed, the College is making ambitious goals towards net-zero/ sustainable campuses and a curriculum with sustainability embedded into every area.
Dedicated Sustainability Staff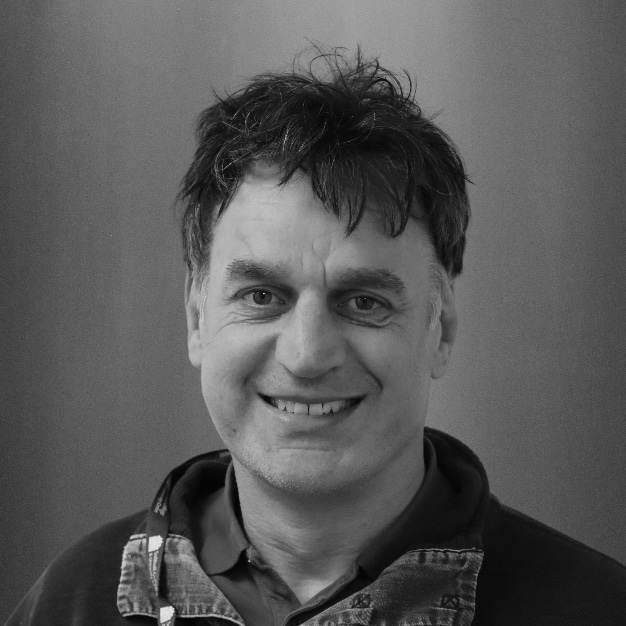 Olly Scholefield
Head of Sustainability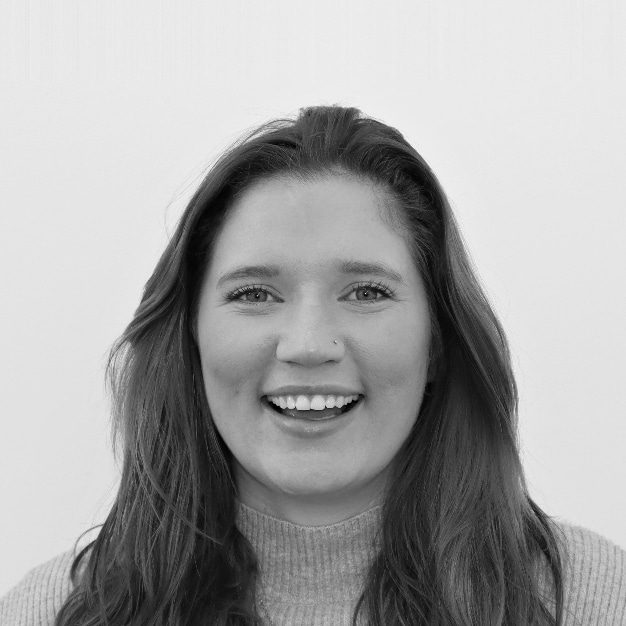 Ashlea-Jayne Mallett
Sustainability Advisor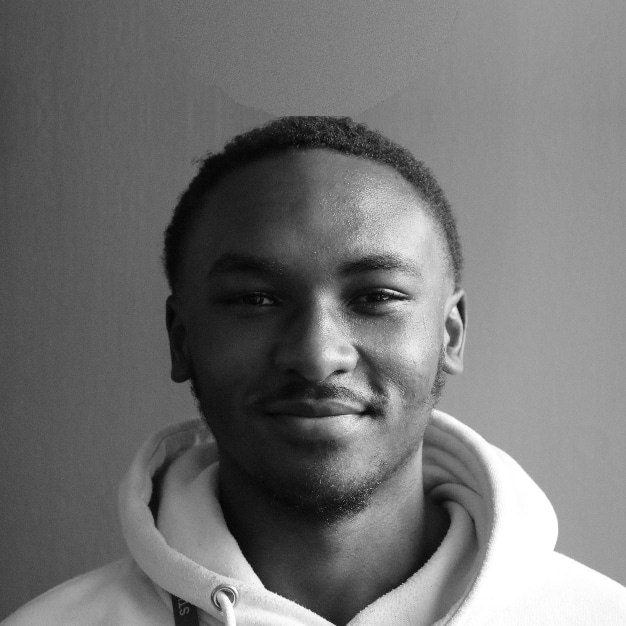 Ali Martin
Student Sustainability Officer
Climate Emergency Declaration
Climate change is one of the most urgent global challenges facing us today.
The Intergovernmental Panel on Climate Change (IPPC) has reported that a 1.5℃ rise in global temperature by is now unavoidable and that immediate and ambitious action is required to prevent this increase being exceeded. It is therefore inevitable that the planet will experience greater risk to flooding, extreme weather conditions, water shortages, deterioration in air quality and heat exposure. It is imperative that we take action now to mitigate against and adapt to climate change.
The 27th Conference of the Parties to the United Nations Framework Convention on Climate Change (COP27) in November builds on the outcomes of COP26 to deliver action on an array of issues critical to tackling the climate emergency, including: urgently reducing greenhouse gas emissions, building resilience and adapting to the inevitable impacts of climate change.
Faced with a growing energy crisis, record greenhouse gas concentrations and increasing extreme weather events, COP27 seeks renewed solidarity between countries, to deliver on the landmark Paris Agreement, for people and the planet.
In support of this, Solihull College and University Centre hereby declares a Climate Emergency and a commitment to become net zero by in line with the IPPC recommendations.
The College's commitment includes actions to reduce carbon emissions from energy and water use across the three campuses, reduce waste, maximise re-use potential, increase recycling, promote sustainable travel as well as embedded sustainability into the heart of the College's culture, curriculum and student experience. Our College is guided by principles of social responsibility and we recognise that the UN's Sustainable Development Goals (SDGs) are at the heart of this mission.
We are delivering the following actions to achieve this:
Adopting the 17 Sustainable Development Goals (SDGs).
Embedding sustainability into the curriculum and student life whilst empowering students to contribute and drive the climate change agenda forward.
Developing a Sustainability Strategy and delivery plan to reduce our carbon footprint, taking steps to become a Net Zero college, including: energy, water, waste, buildings, vehicles and travel, natural environment and purchasing.
Taking positive steps to mitigate against and adapt to the effects of climate change.
Leading by example and encouraging further action, by others, through information, education and influence.
Providing the necessary resources to deliver on our carbon reduction commitment.
Firstly, establishing our carbon footprint and secondly, monitoring and reporting on our progress in meeting reduction targets.
Positively encouraging students, staff, visitors and our suppliers/contractors to help us explore ways that can make a difference and contribute towards a more sustainable and environmentally-friendly lifestyle.
Giving our students a voice in the strategic direction that we take, including college-based projects led by the Green Champions forum and through lobbying and campaigning.
Seeking involvement from our students in global, national and local sustainability initiatives and projects.
Engaging with other educational establishments to share best practice and identify opportunities for improved sustainability.
Working in collaboration with partners, businesses and other organisations/agencies on local and regional initiatives.
Promoting progression into the expanding green skills employment sector through the curriculum, career fairs, business engagement and other opportunities.
Green Champions
Developing our staff and students.
With people at the center of everything we do, our team of Green Champions includes passionate curriculum and support staff as well as our most passionate students. Through Green Champions we provide participants with the opportunity to develop their sustainability knowledge through:
specialized training courses;
training to deliver sustainability workshops and presentations on behalf of the college;
influence on college commitments and strategic direction;
a community of like-minded passionate individuals of all demographics.