Stratford-upon-Avon College is pleased to be offering a brand-new online Access to Higher Education Diploma for those wishing to pursue a health-related career.
Working together with Learning Curve, a national training and education specialist, the College is offering an online course for adults wanting to pursue or develop their career as a health professional, but who don't currently have the qualifications needed to get into university.
The course is made up of the following subjects: Psychology, Health Studies, Biological Sciences and Study Skills and is a completely online programme, making it accessible for participants to study anywhere.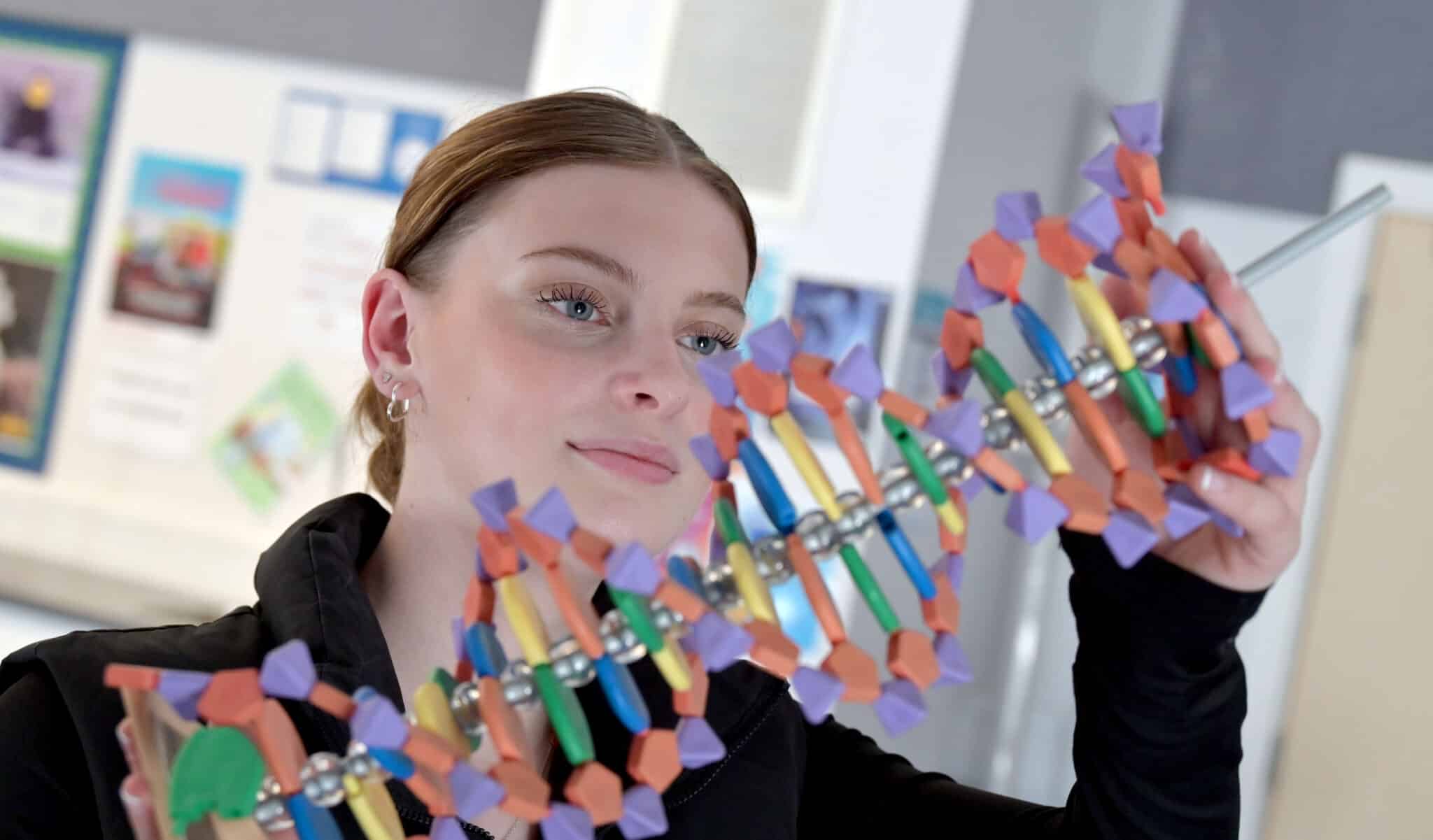 Nina Charles, Programme Manager for Care and Foundation Learning, is leading the course and highlights why it's a useful distance learning programme to be running: "Since the pandemic, there has been a noticeable need for recruitment in the care sector. Moreover, we feel there is a need for an access to higher education provision in Health in Stratford-upon-Avon. Rural locations mean it is more difficult for people to travel, especially with the cost of living, so it is great to be able to reach a wider community of learners through a distance learning opportunity."
Nina comments on how the online nature makes it a useful tool: "It's amazing. The platform is a new way of learning and utilises online learning technology. It also allows the course to be more flexible; meaning it is suitable for those wanting to fit studying around work or family commitments".
Students need to be aged 19 or above and have good IT skills and access to Wi-Fi. Once the course begins learners have access to an online learning platform with high spec resources that are learner friendly and interactive. Students then get feedback and support from tutors and assessors who are industry professionals.
On completion, students will have a Level 3 Access to Higher Education Diploma awarded by OCNWM and can then apply for university.
Applications are now open!