A Psychology, Criminology & Law student from Stratford-upon-Avon College received a real insight into the legal world as she enjoyed work experience in a Crown Court.
Skye Phipps, 17, who is in her first year of the Psychology, Criminology & Law course has successfully completed her work experience placement in Oxford.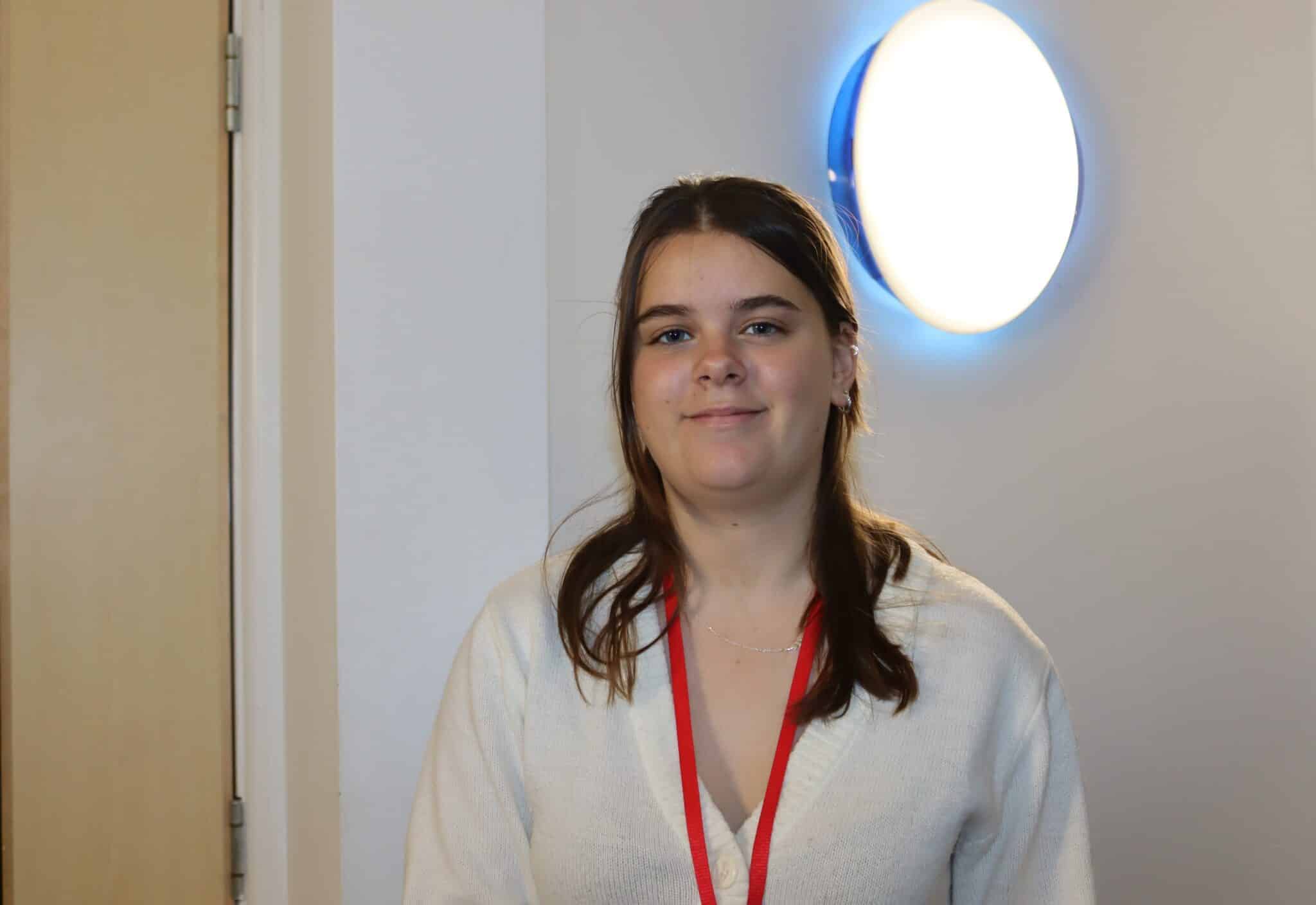 Skye has always had an interest in Law so when it came to choosing a work experience placement, Skye focused on placements relating to that area. Getting the chance to sit in on cases at Oxford Crown Court was the perfect opportunity!
Throughout her placement Skye was able to shadow many of the Clerks and sit in on the trials that were taking place on those days.
Skye found the experience incredibly rewarding: "I learnt so much! I got to understand how things happen in a court and I enjoyed seeing the outcome of the different cases – some of them were quite shocking!"
Skye got to see a range of cases with most being criminal cases and preliminary hearings: "I got to sit in on drunk and disorderly cases as well as an attempted murder trial. I was not expecting those kinds of cases but so glad to have got the chance to!"
Taking part in work experience is an essential part of the course – which was ideal for Skye: "My preferred way of learning is definitely working in the real world."
Her experience was so successful that Skye was then offered further work experience with a solicitor who had been working at the Crown Court. During this opportunity she will be following a case from start to finish; sitting with a client, gathering evidence and going to trial.
Skye was so pleased to complete the experience: "Learning about the structure of courts, trials and sentencing in a real way, seeing it happen in front of me, that made my understanding much better and that knowledge I can apply to my course at college."