Students from Stratford-upon-Avon College have completed successful Supported Internships at historic manor and art gallery Compton Verney.
The Supported Internships are structured study programmes designed to enable young people with special educational needs and disabilities (SEND) to achieve sustainable, paid employment by equipping them with the skills they need through work-based learning.
One of the students who has finished a successful placement at Compton Verney is Jess Biddle, 22 from Binton, who completed a placement that began in September 2022 where she has undertaken work in a variety of roles.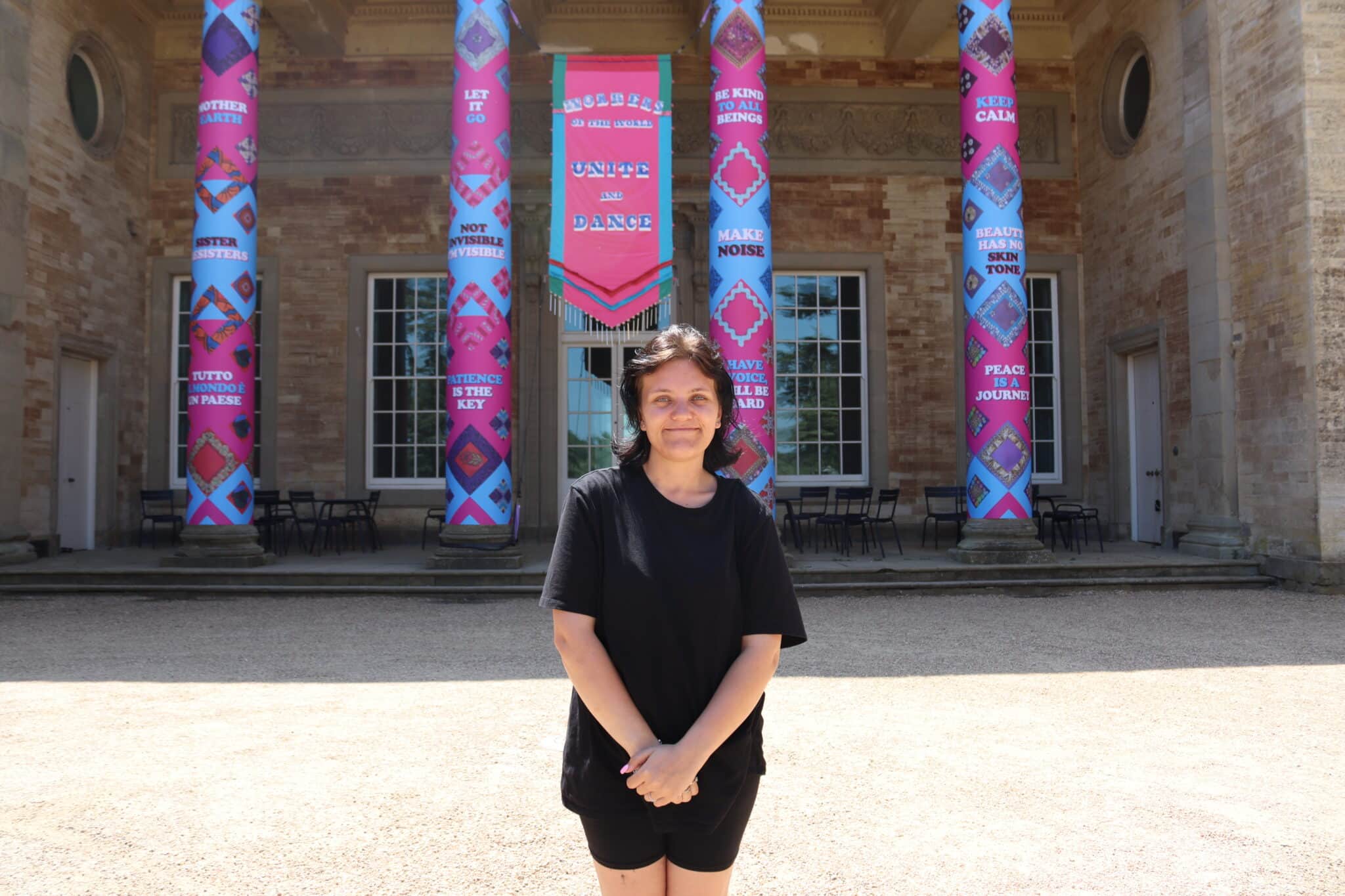 Jess started at the College studying on a Health & Social Care course: "It's been my dream job since I was 13!" The course prepared her in many ways for a job in that industry: "At college I was able to learn about safeguarding, health & safety, childcare and care for the elderly as well as work experience placements in a care home and nursery." Jess then decided to sign up to a Supported Internship.
For her internship, Jess worked at Compton Verney for three days a week with the support from Job Coach Cassie Gibb. During her placement, Jess worked in the café, in the allotment and helped the education team including the Forest School and Tiny Tuesdays.
Her time at Compton Verney has benefited her: "There have been so many skills I have learnt here that I can take with me and transfer to my next job." And her next job is not too far away as following a successful Supported Internship, Jess is celebrating her new apprenticeship as a Care Home Assistant at Amberside Care Home.
Though excited to take her next step, Jess has very much enjoyed her time at Compton Verney: "I've been able to work with a wide range of staff from Compton Verney and have enjoyed it immensely. I would definitely recommend working here to others as the different skills you learn can be applied to so many jobs."
She especially thanks her Job Coach Cassie: "It's been so nice to have Cassie to support me. I used to be shy but thanks to Cassie I have developed my confidence and come out of my comfort zone."
Cassie commented: "Jess is a totally different person since I first met her! It's been amazing to see her journey into the working world."
Cassie also was delighted that Compton Verney provided such a great environment for their supported interns: "In a work environment you can't always stick to a plan and the team at Compton Verney have a large range of jobs and task available and were flexible with the tasks and positions on offer which was a huge benefit! The work with the Education Department was incredibly varied with different ages and resources to work with. It was an excellent opportunity for Jess to work in a caring environment which developed skills she will be using moving forward in her work."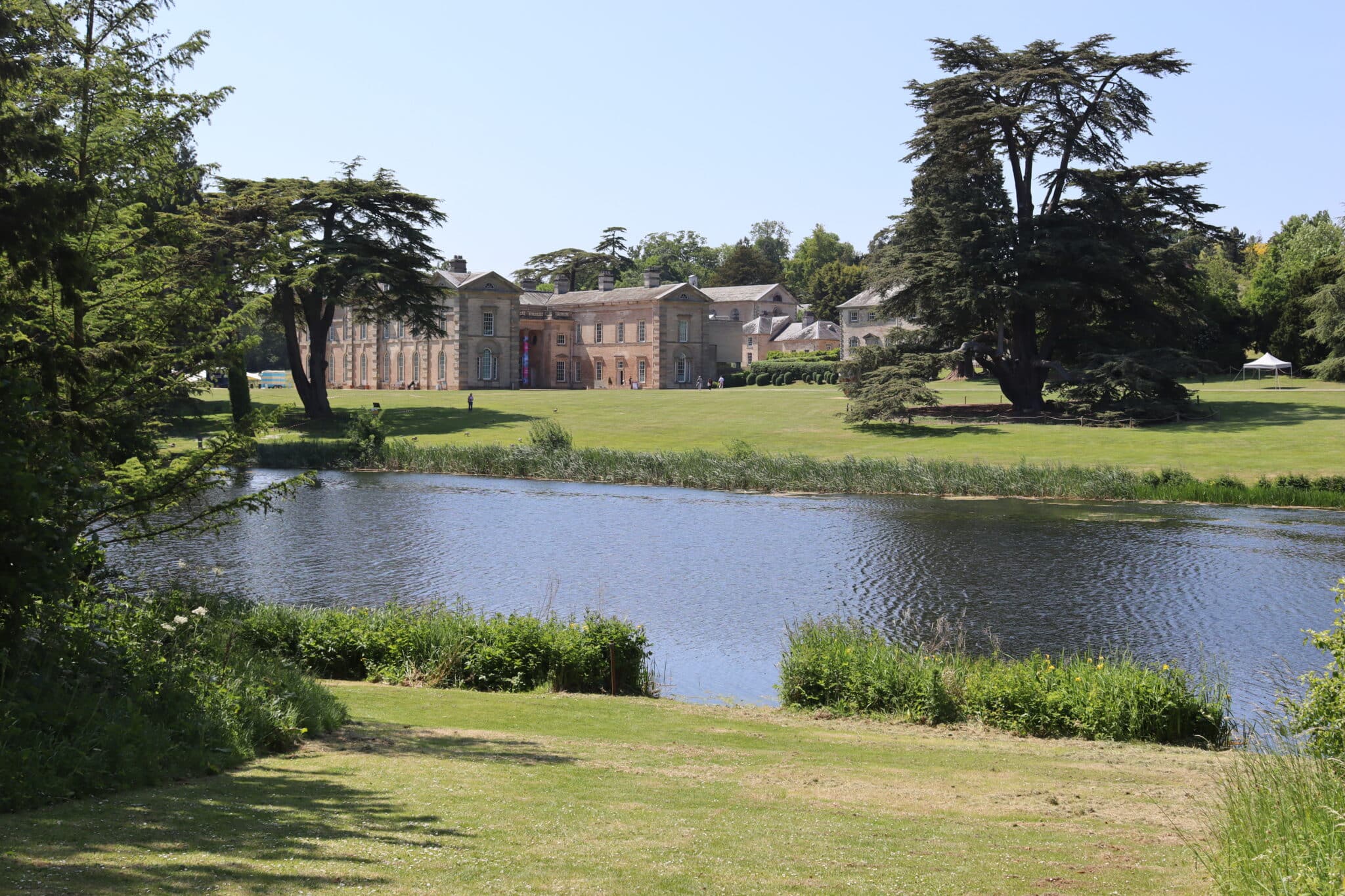 Emma Butchart, Learning & Diversity Manager, at Compton Verney is so pleased to be working with the College to provide Supported Internship opportunities: "We felt we were in a good position to host Supported Internships at Compton Verney. It allows us to develop our access, support our Equality, Diversity & Inclusivity aims and give opportunities to young people in creative jobs. They allow us to support young people whilst we also get support from the College through having a job coach on site; that support network was appealing. We have taken our time to develop the programme as we wanted to ensure we gave the Supported Interns a quality experience."
She is pleased that the Internships will continue next year: "The first year has gone so well! Jess has been flexible, confident and is has great communication skills so it has been such a wonderful experience and we are looking forward to hosting the next set of students. We are passionate about providing young people with the chance to develop skills that they can take into any job role."