Stratford-upon-Avon College is excited to offer local school leavers the chance to study Travel & Tourism from September 2023.
The new course will feature a range of topics such as Worldwide Travel and Tourism Destinations, Worldwide Adventure Tourism, Overseas Representatives, Events and Tour Guiding and more.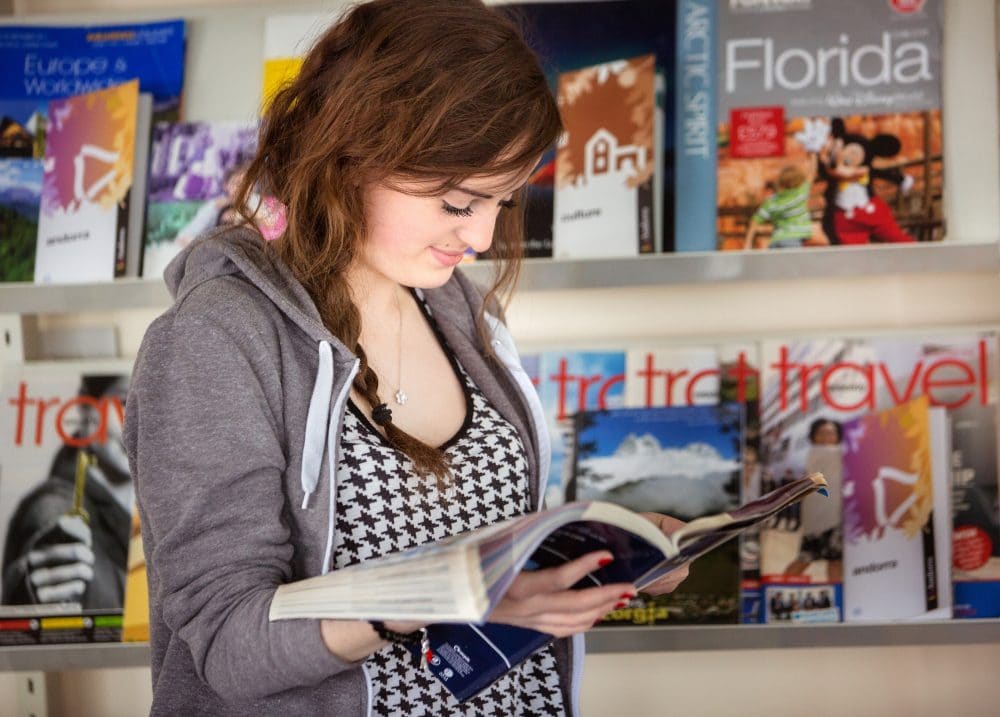 Jane Pendleton, Commercial Services Coordinator at the College, detailed why the course is being launched: "Stratford is a greatly visited tourist destination in the UK and there is a wealth of tourism job opportunities within the tourism and hospitality sectors. Moreover, we had a lot of interest! We were inundated with interest at our last open event."
So, what will the course give the students: "They will gain a range of employability skills. As well as theory behind travel and tourism, they will also gain confidence and develop skills in practical assessments. It gives students an insight into the different career pathways in the travel and tourism industry and knowledge of the world in terms of worldwide geography."
Furthermore, students will receive opportunities to learn from guest speakers and industry experts, visit attractions and participate in a residential study visit.
If successful on the course, students can continue studying towards a Level 3 Extended Diploma in Travel & Tourism which will enable them to apply for university or pursue employment within the Travel & Tourism industry.
Applications are now open!