A former Sport student from Stratford-upon-Avon College has shown they are not afraid of heavy lifting by taking on the challenge of competing not only as a Shot Putter but also a Strongman in international competitions.
Lewis Byng from Stratford-upon-Avon studied Sport at the College between 2019 and 2021. Even before attending College, Lewis had begun achieving professionally as a Shot Putter. In 2019 he was the Under 20 and Under 23 UK Champion and was placed 8th in the European Under 20 Championships.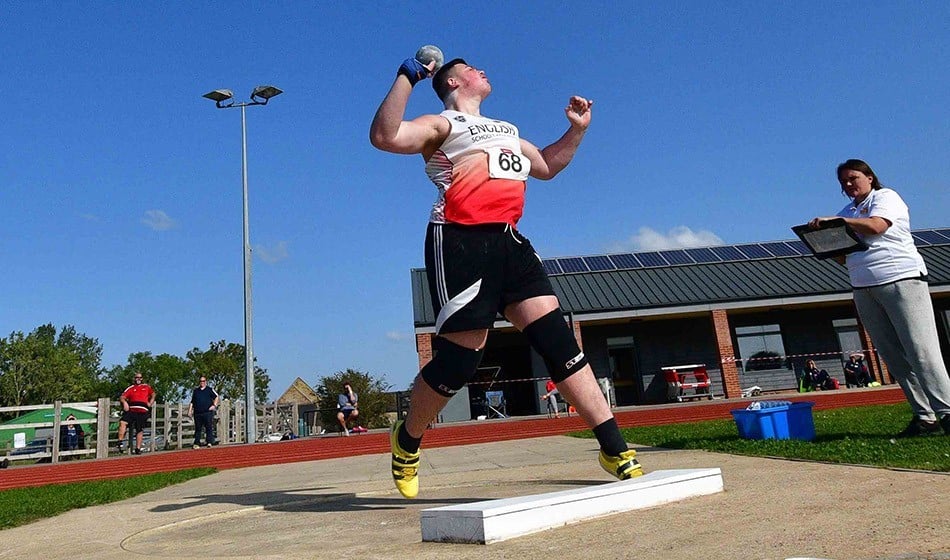 His goal for Shot Putting is to reach the 2024 Olympics, however that is not now his only sporting goal. In 2021 Lewis began competing as a Strongman. He always enjoyed lifting in the gym and found he had quite the talent for it.
At the age of only 19 Lewis claimed the British Under 23 Deadlift Record by deadlifting 371kg and since then has deadlifted an amazing 400kg at the age of 20.
Lewis now plans long term for a career as a Strongman: "Strongman is the widest variety sport as it has competitions that are strength based, maximum lifts, amount of repetitions, farmers carry among others. Also, it is brutal; you must be strong, fit, muscular, have endurance and really be a good all rounder and I enjoy that challenge."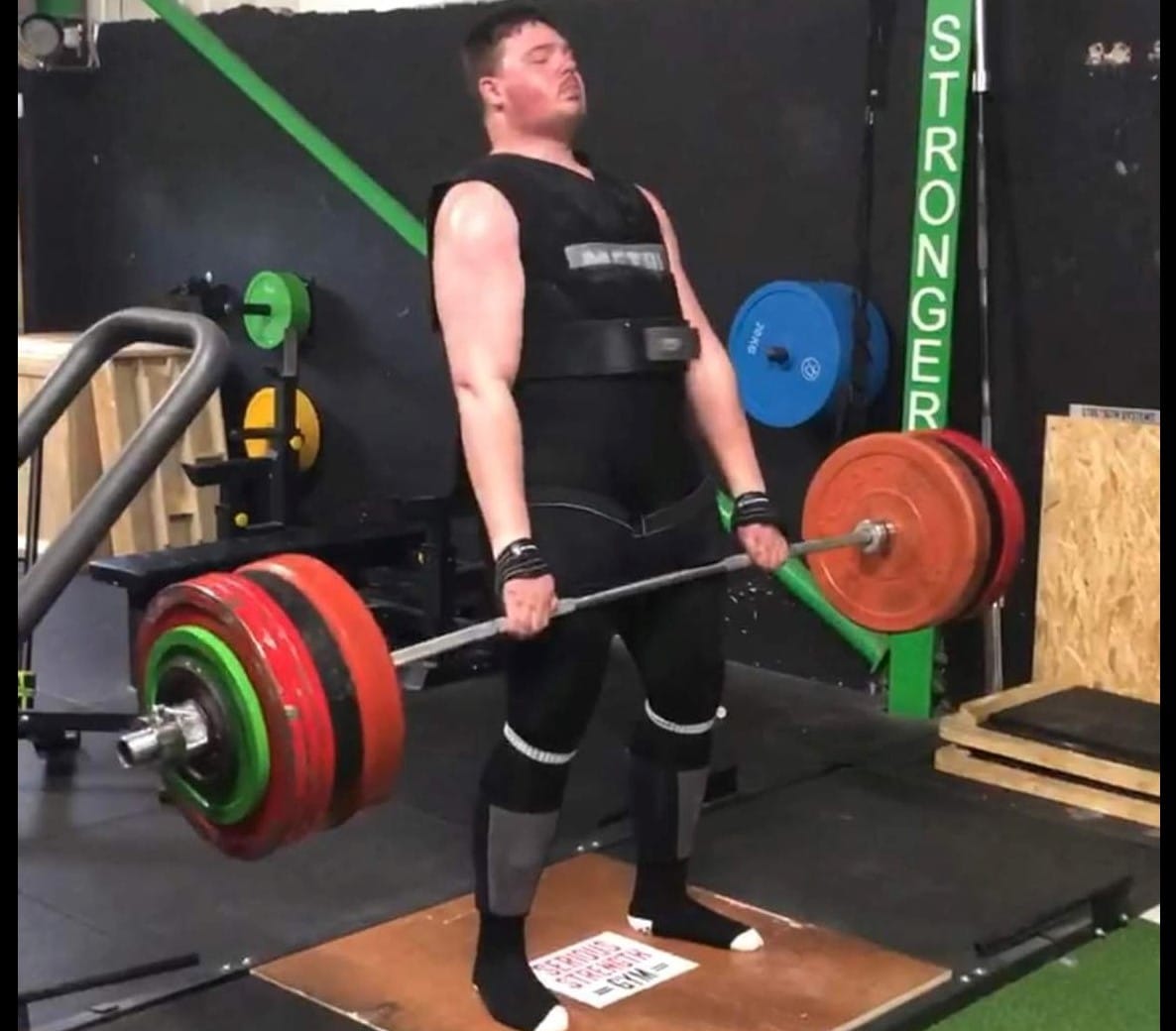 After gaining a following on social media, Lewis is now sponsored by Silverback Gymwear. He is preparing to break the Deadlift record this July and has been invited to compete in World Under 23 Strongman in November 2023.
Ultimately, he aims to be World's Strongest Man. So, with an ambition to be in the Olympics for Shotput and World's Strongest Man for Strongman, Lewis has shown is not afraid of a challenge.
He recently visited the College to speak to current Sport students about his experiences: "It was a great experience for me as I am autistic so it is good for me to try something new like speaking to classes. Also, I want to inspire young people to pursue their passion and talents. As well as speaking to students at college I have also spoken to children at a local primary school. It is nice to think I can inspire young people to get into sport."
He also highlighted how he wanted to give back to the College: "College gave me the learning I needed whilst also allowing me to keep to my training sessions. Enrique (Sports lecturer) was especially understanding and helpful."
His advice for students wanting to follow in his footsteps: "Think about your long term goal; where do you want to be in 5+ years? Have fun, enjoy the gym, research and get the help you need to succeed."
Congratulations Lewis on your amazing achievements so far!