A former Acting student is celebrating success as both an actor and a writer after performing at the Nottingham Playhouse in his own show and being nominated for a prestigious theatre writing award.
Simon Castle, who studied Acting at the College, has developed a range of skills that have seen him flourish as a theatre maker.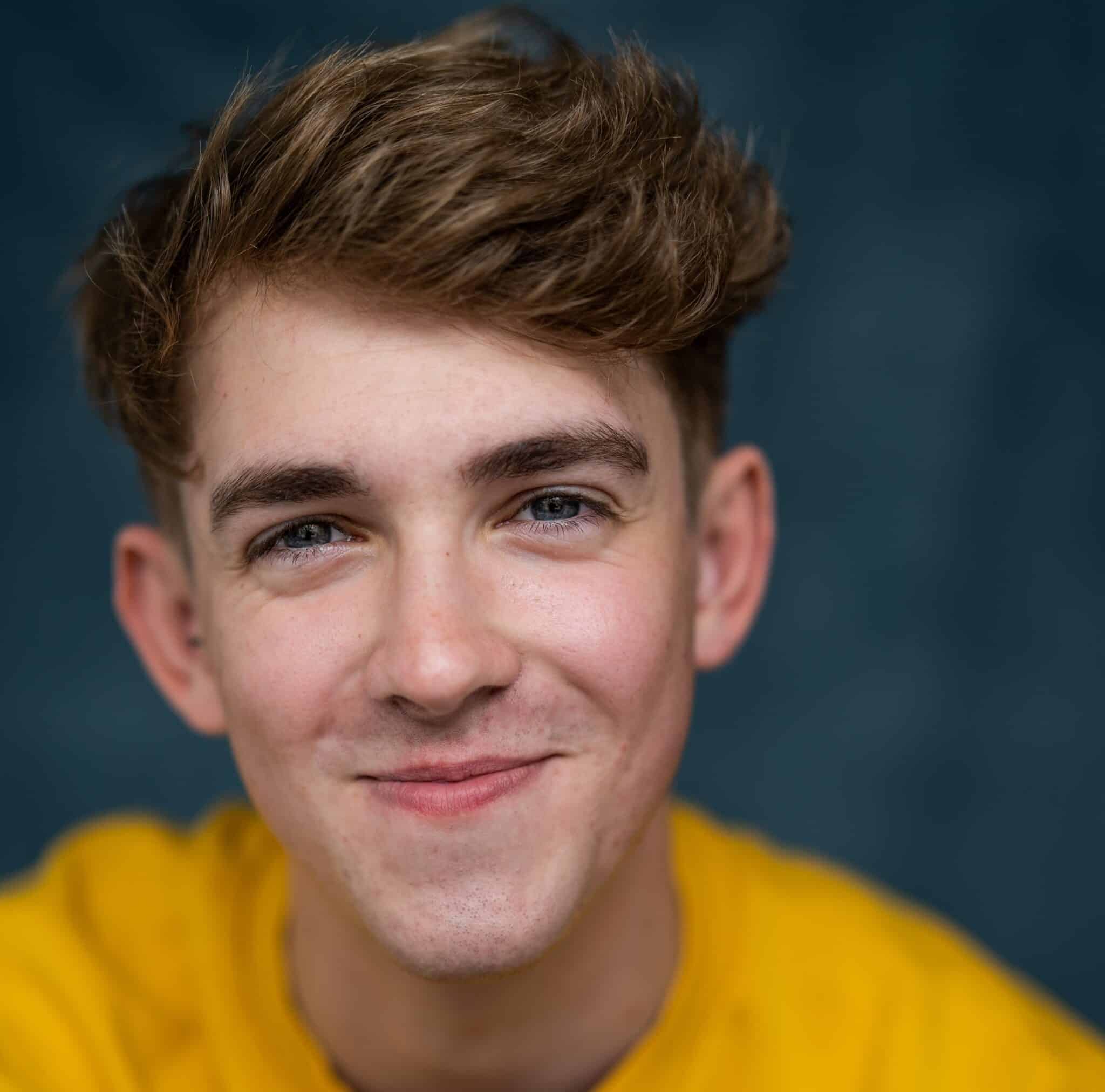 Acting was the beginning of his theatrical journey, where at the age of 12 he started attending a musical theatre class. Simon recognised he had found where he belonged: "I found the most zany, brilliant, unique people and realised I had found my group!"
He then attended the Sylvia Young Theatre school part time alongside his GCSEs and started to work professionally in theatre. Simon wanted to continue his training and chose Stratford-upon-Avon College: "I had a lot of options, but in the end I chose the College as a lot of my friends had done acting here and with the Royal Shakespeare Company being close by and Stratford being just an unbelievably gorgeous place!"
College proved to be a wonderful experience for Simon: "College was some of the best years of my life! It was an amazing space to play and create. I was allowed to do so much; I had my own theatre company, was able to devise and put work on."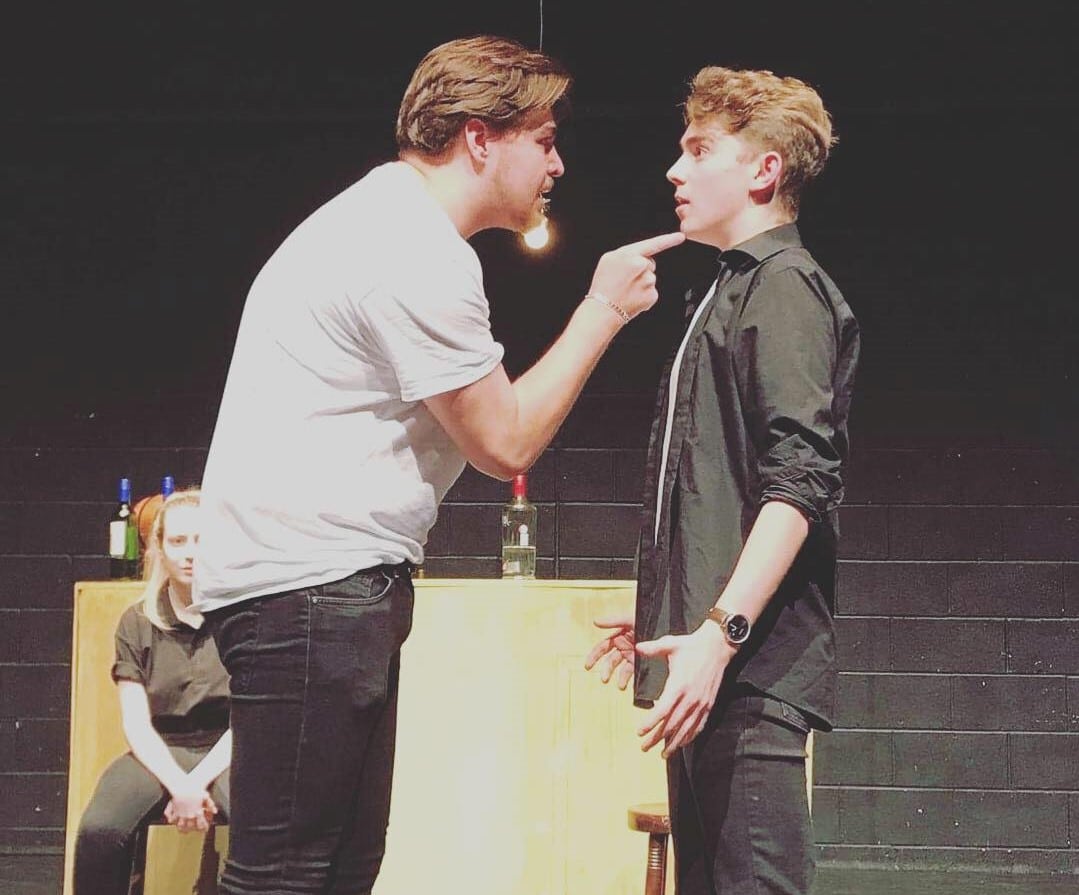 Simon learned how to be a theatre maker and create work with his own voice: "College was where I first learned my work could have something to say. The amount of freedom and control I had in pursuing my ambition was incredible."
Following college, a common route of progression is drama school. However, though Simon was offered a place at a training institution, he realised that he wanted to pursue a different route and get straight into work. He worked with companies like Creation Theatre and Big Telly Theatre Company and began working with an agent.
During his time working, he was put in touch with Rikki Beadle-Blair; an artist known for amplifying Queer and POC voices, as well as being a champion for new voices. From this meeting, he became part of a creative collective. But then the pandemic hit and all of these new opportunities were temporarily taken away.
But as luck would have it, Rikki contacted Simon again and mentioned that he was creating a series of anthologies of monologues; with one having a focus on Queer voices. He invited Simon to write a piece. Simon said he had never written properly before, but Rikki asked him to write something he would like to perform.
Simon wrote his first monologue which he performed at the Bush Theatre and which was published in the queer monologue anthology Fierce. He then went on to write a short film and got accepted by Soho Theatre's Writer's Lab. Over 1000 people applied and he was one of only 42 people who got accepted, so it was a monumental opportunity.
Another piece he wrote, Two Tribes, which was developed with Soho Theatre's Writer's Lab and The National Theatre's Playwriting Programme, was nominated for the prestigious Tony Craze Award.
Simon is also celebrating having another piece of his work titled Changeling, premier as part of the Amplify Festival 2022 at Nottingham Playhouse's Neville Studio.
Changeling rehearsal image. Photo credit: James Klung (Other actress is Abby Vicky-Russell). The poster for Simon's play: Changeling.
Simon has received excellent feedback so far for his work: "It is so affirming that Queer voices can be put on stage and be received so positively. I am so excited to see where these projects go next!"
So, what is Simon hoping for the future: "I want to bring more emerging voices to the forefront, to be grounded in young voices and also platform an alternative route for how to succeed in the industry."
Congratulations Simon for all your achievements so far. We are very excited to see what you create next!