A former student from Stratford-upon-Avon College is currently rehearsing for the National tour of John Godber's hit play Teechers.
Terenia Barlow, who studied Musical Theatre at the College between 2015-2017, has been cast in the new version of the Play: Teechers Leavers '22 which will be touring to venues all over the country.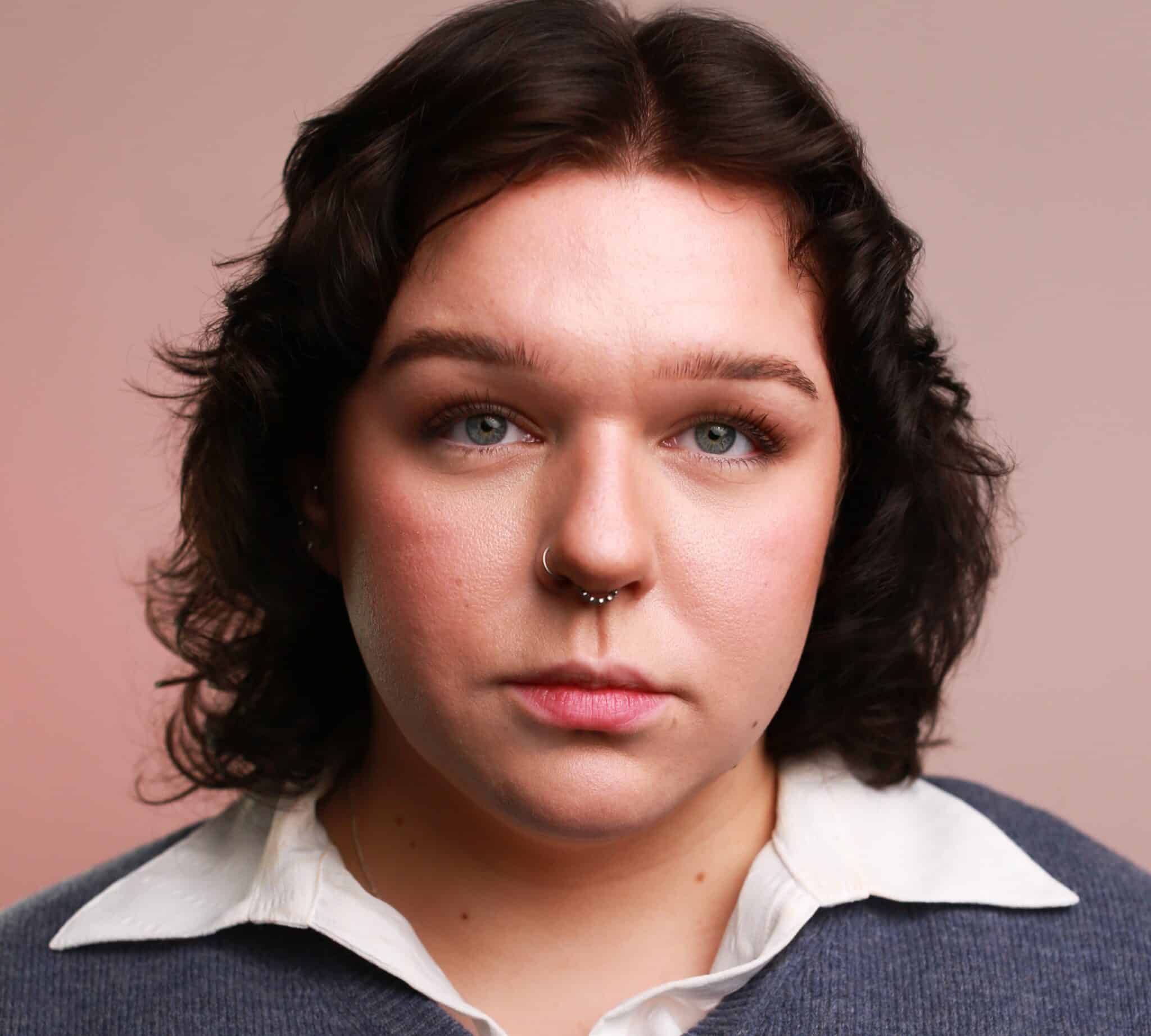 Terenia has always wanted to be a performer: "Ever since I was a kid, music and acting was a massive part of my life. Whether I could play it or not, I experimented with every instrument I could think of, I would sing to every tune I could remember, and, very badly, dance around my kitchen table whenever I could. I quickly found that being able to portray whoever I wanted too was a way to escape into my own little world, and I've never wanted to let that go."
She chose Stratford-upon-Avon College after a recommendation from a friend: "After visiting the college for a tour, I knew instantly this is where I wanted to go. For the first time I felt 100% comfortable in pursuing musical theatre and knowing this was a place I was fully able to express myself."
Terenia enjoyed her time at college: "For me, my favourite part of being at Stratford was meeting lifelong friends who will always have a massive impact on my life. We were able to express who we were in a safe environment and bring all our ideas together in one room (even if they were terrible)."
After college, Terenia took time to work and travel which gave her the time to learn about herself and what she wanted to do. The next year, she attended the Performance Preparation Academy where she studied a degree in Acting for Stage & Screen and now is working as a professional actor.
Terenia is currently in rehearsals for Teechers and is enjoying it immensely: "It is packed full of comedy, dance, wacky characters and important political statements. We are taking our show around the UK over a span of five months as well as potentially completing workshops along the way. I am incredibly grateful and excited to get back on stage."
In addition to working on stage, Terenia is also having success on the screen, recently working as a stand in on the set of Bridgerton for the character Penelope.
Musical Theatre lecturer, Alex Dengate, who taught Terenia when she was at college, is incredibly pleased to see her success: "Her transition from Musical Theatre to picking up work in a range of other performance areas shows how our multi-faceted learners can traverse the industry. It's really great to see!"
Terenia enjoys being a performer, even with its trials: "Being a performer is definitely not easy and comes with many battles and rejections, however there is no better community than those in performing arts. The conversations that aren't afraid to be had and the freedom of expression will always make me very proud to be a performer."
Her advice for students wanting to go into this career: "My advice for students would be to stay persistent. It isn't easy, there is a lot of rejection, a lot of stress and I catch myself questioning whether this is really what I should or want to do. However, I truly believe if you want it and are willing to learn new things and new ideas then you can and will find a place in performing."