Make Up for Stage & Screen students from Stratford-upon-Avon College were recently treated to a demonstration by a finalist from the BBC's Glow Up TV show as part of their work experience week.
Craig Hamilton took part in the televised competition which was aired from April to June this year. Glow Up: Britain's Next Make-Up Star (often shortened to Glow Up) is a competition created to find new makeup artists. Craig was part of Series 3 and finished as runner up. He visited the College to pass on tips and skills to the students.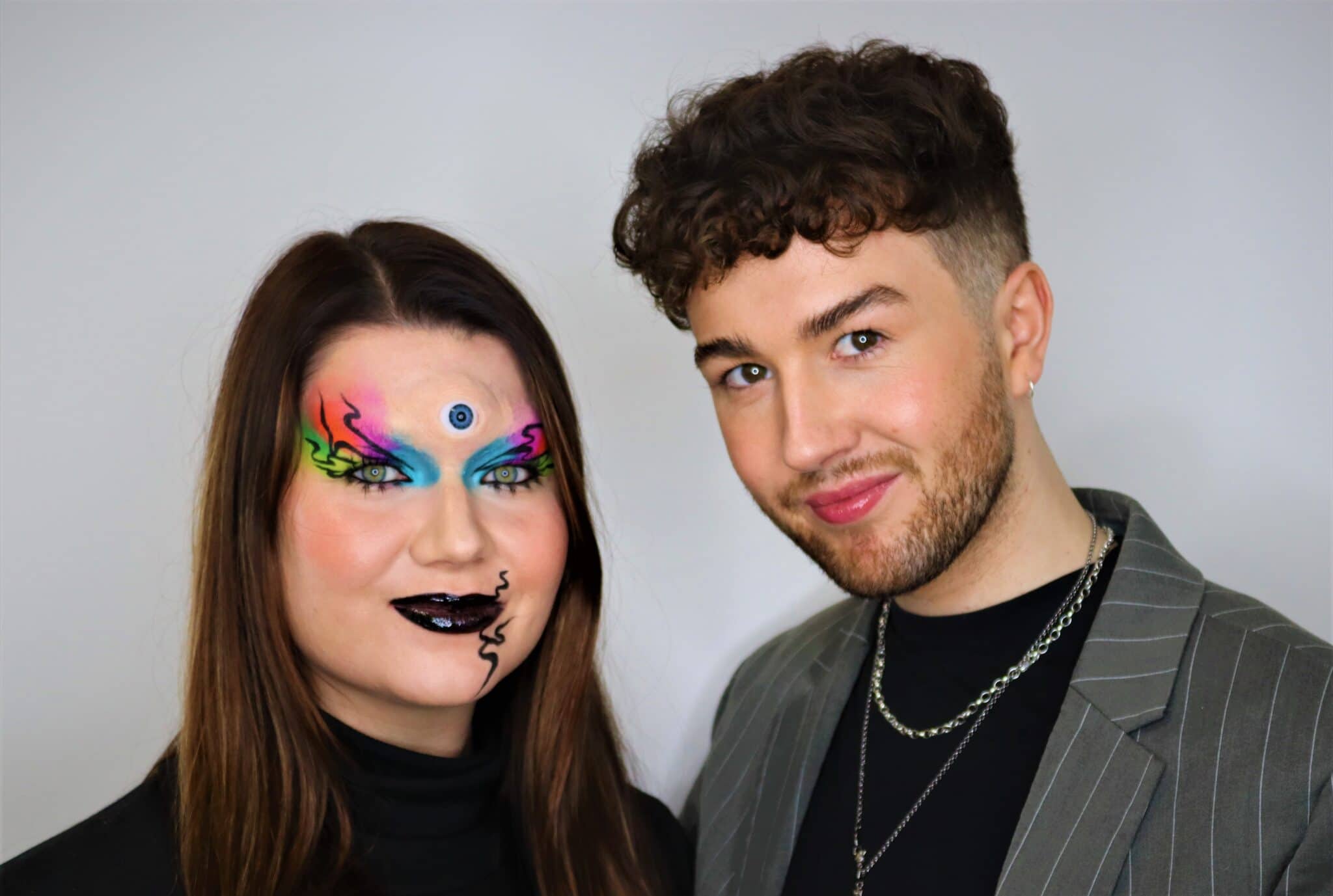 Doing this type of visit is really important to Craig. He commented: "I have a college background myself and it has led me to where I am today. Also, I really have a passion to inspire people and love the opportunity to do that."
The day started with a demonstration where Craig used college lecturer Katie Ford as his model. He produced a fantasy look from scratch with a stunning third eye as a feature. Craig chose this look for a number of reasons: "I wanted to do a look for the students that pushes boundaries, and a third eye is a literal new perspective. The make-up industry is competitive so you have to do new things to stand out."
Craig used lecturer Katie Ford as his model and demonstrated a make up look featuring a third eye. The results were amazing
During the demo, Craig chatted to the students about his process and answered questions they had about his technique and the profession. Students then listened to a presentation about Craig's background before starting their practical task. This involved a Glow Up style scenario where the students were paired off and had to produce a make-up look that focused on lips or eyes before switching partners. Craig comments: "It's a good challenge, as switching partners allows the students to work on a variety of skin types and face shapes which is good industry preparation."
The students really enjoyed the experience. Megan Ward commented: "It's been really exciting. It was great watching a professional and being able to learn their techniques." Maddie Foley added: "He gave us so many helpful tricks like how you don't have to always buy expensive products but find one that works for you."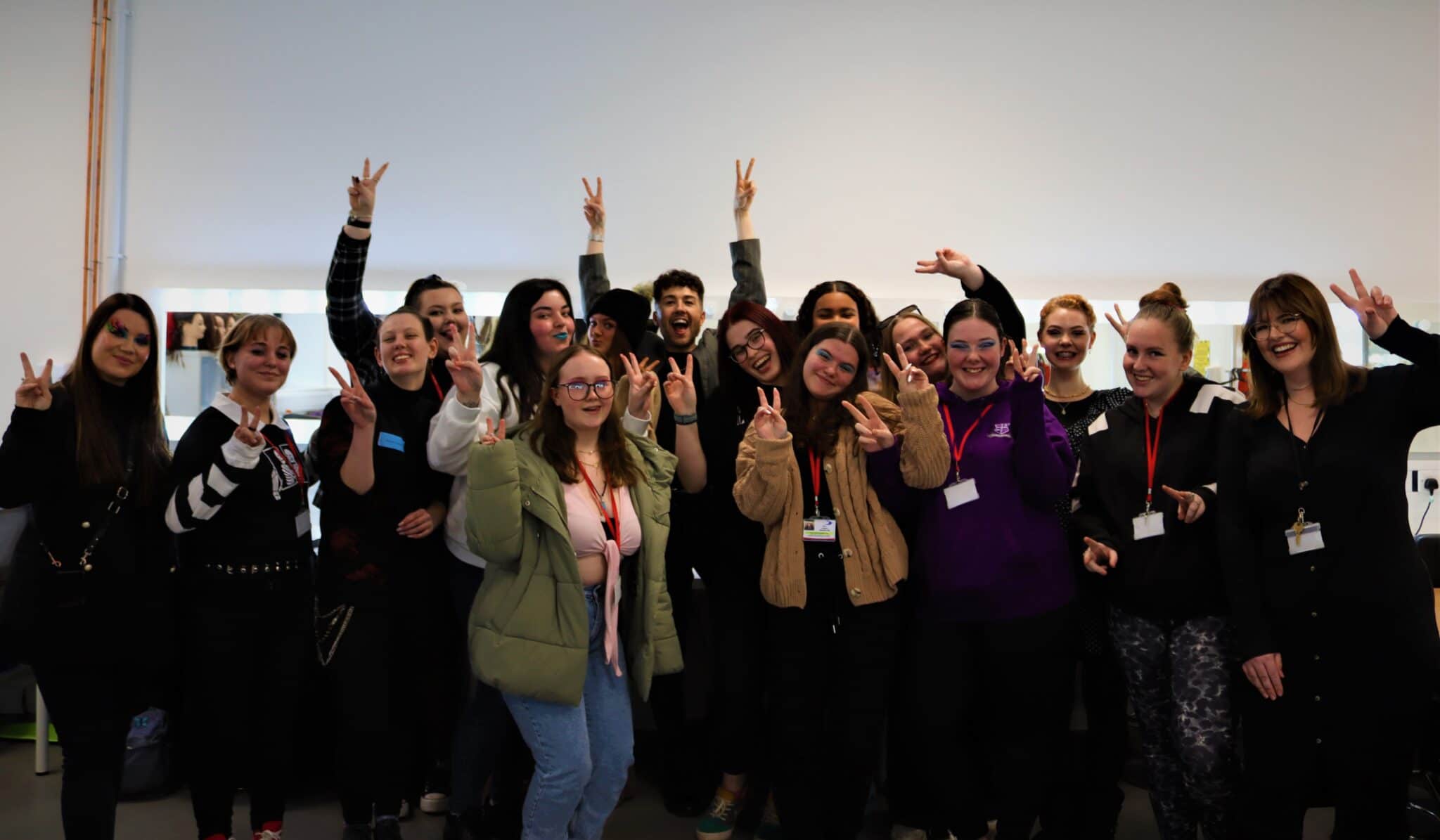 Lecturer Charlotte Hollingworth was really happy about Craig's visit, commenting: "Craig has been an absolute natural with the students. He's provided them with professional advice for the industry as well as giving them tips and feedback on their work. He fully engaged with them and you could tell the students had a wonderful experience, especially as most were huge fans of the show!"
To see more of Craig's work visit his Instagram page @craighamiltonartistry.
To see more examples of the students work visit their Instagram page @suacmakeup.