MUSICAL PRODUCER CASTS COLLEGE GRADUATE IN LEAD ROLE
The producer of an innovative theatre company has paid a visit to Stratford-upon-Avon College to talk to Musical Theatre students about its latest project.
Ian Page, founder of Night Project Theatre, gave a presentation on 'Tess', a new musical adaptation of Thomas Hardy's much-loved Tess of the d'Urbervilles starring a former College student, which the company is performing at the Royal Shakespeare Company's Studio Theatre at The Other Place next month.
Ian, an architect by profession, wanted to combine his long-held passion for singing and his experience of amateur theatre by embarking on his own independent productions, and five years ago set up Night Project Theatre with the aim of presenting new or rarely-seen musical theatre in small, intimate venues. "We want the intimacy of having an audience sitting a metre or two away from the cast. Our productions are very raw and the cast is very exposed which we think makes it very exciting for the audience."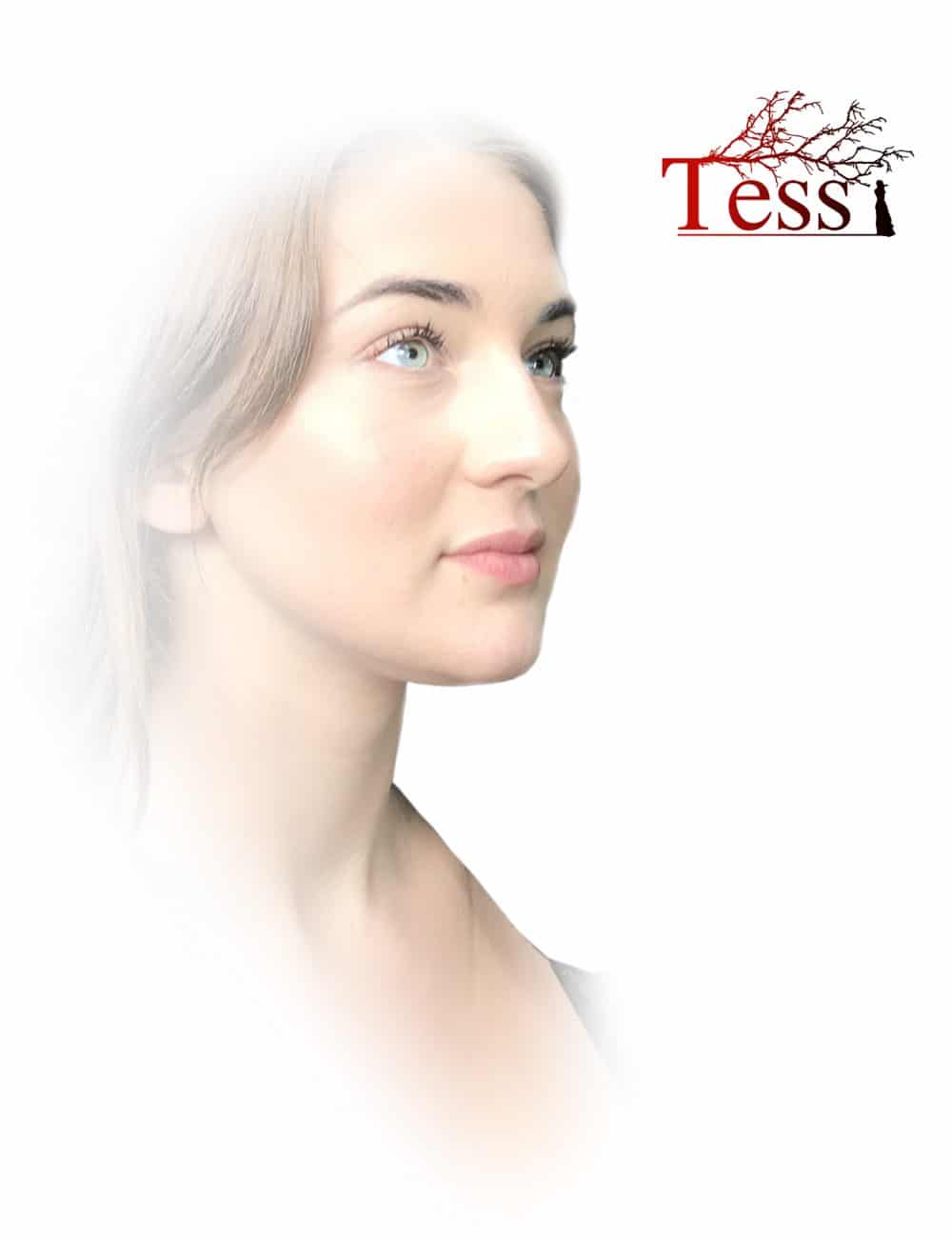 Having founded Night Project Theatre, Ian produces all its shows and takes on the role of either director – he is directing 'Tess' – or performer. He ensures it is very much a collaborative affair. "I'm happy for everyone to throw in ideas and say if they don't like something. Because we perform in small theatres, I want the cast to feel natural about their performance. If they're not comfortable with what I'm asking of them, it's not going to work."
'Tess' tells the story of Tess Durbeyfield, who, born into poverty, learns that she may in fact be related to the aristocratic d'Urberville family; she sets out in the hope that they will offer her a better life, finding love, cruelty and heartache on her ill-fated journey.
In the leading role of Tess is Jessie-Mae Thomas, a College alumnus who graduated in Musical Theatre in 2018. Ian has nothing but praise for his leading lady: "I'm chuffed to bits to have Jessie-Mae on board. She's worked so hard to learn the piece and to always come to rehearsals very prepared."
And Jessie-Mae is not the College's only contribution to the show; also in the cast are Hugo Montgomery who is currently studying Musical Theatre and former student Rebecca Shaw, while Musical Theatre lecturer Alex Dengate is playing in the band.
Alex remembers her as a dedicated student. "Jessie-Mae was a hard working student with an admirable work ethic. There was never any doubt that she would go on to achieve success on stage, and I'm proud and delighted to see her display her highly refined skills in this iconic role."
'Tess' will be performed Friday 8th and Saturday 9th February, 7.30pm at the Royal Shakespeare Company's Studio Theatre at The Other Place. Tickets cost £12.50 and are available from https://www.rsc.org.uk/tickets/tess
Find out more about the College's range of Performing and Production Arts courses.