Performing & Production Arts students from Stratford-upon-Avon College are celebrating success as they move on to a range of progression and career opportunities.
Students from a variety of courses including Acting, Musical Theatre, Dance, Backstage Production Arts and Music Performance & Production have utilised the training they received at College and are moving on to a range of exciting opportunities.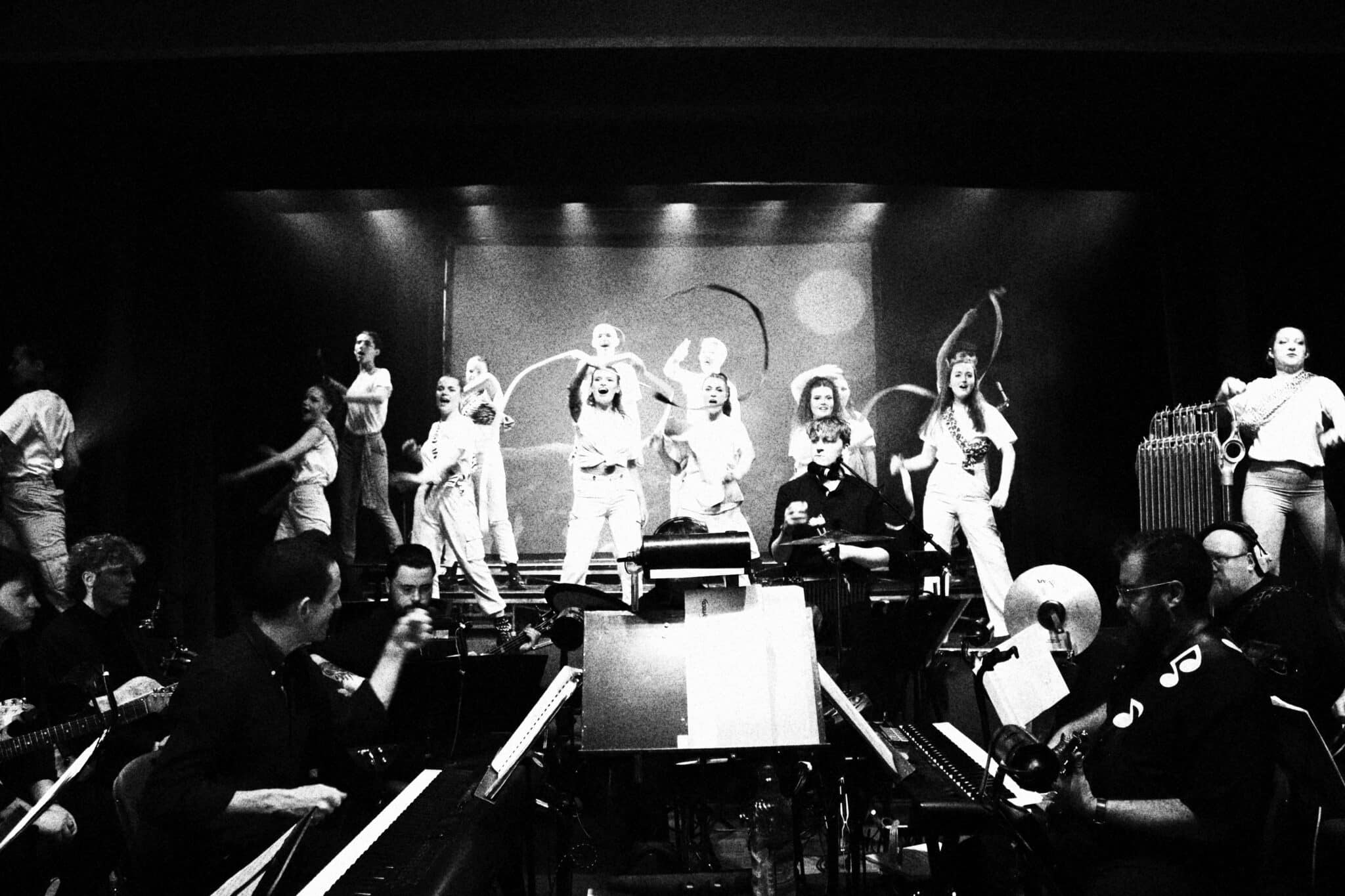 Not only have students been offered a wealth of places at universities including Coventry, Derby, Worcester, Falmouth, De Montfort and Sheffield (to name a few), but also a whole range of top performance schools and conservatoires. These include prestigious destinations such as LMA, Wilkes Academy, Urdang Academy, BIMM Institute, LIPA, Italia Conti, East 15 and Guilford School of Acting.
In fact, this year, three students from the Musical Theatre course have been accepted at Arts Ed, a top Drama School in London. Getting this number of students accepted in one year is an amazing achievement.
The students accepted are Alfie Blackwell, Joseph Harrison and Jack Dickson. All three are talented performers as well as best friends on the course.
Joseph was lucky enough to be offered a place at multiple training providers: "In all honesty, I never thought I would get into drama school, let alone one of the most prestigious schools in the country! So, when I received the offer, I was more shocked than anything but then after calming down and realising what I'd achieved, I feel very fortunate to think about where I have come from and how lucky I am to study what I want for the next three years at the very best possible place!"
Joseph was offered degree level courses at Italia Conti, Urdang Academy and Arts Ed. Though they're all amazing schools and he would've loved to go to any of them, Joe chose Arts Ed: "It was because the name holds so much value. It's also funny enough that my two best friends are also going, which has helped make the decision."
Jack was in the same position; having to pick where he wanted to train: "Being fortunate enough to be in the position to pick where I want to go with multiple offers on the table felt quite overwhelming. I feel privileged to be in that position, but it made the decision making even more difficult! It's always been a dream to train at an institution like ArtsEd. It feels very relieving, after months of self-tapes and auditioning and years of preparation, for it all to pay off is a huge relief!"
Both Jack and Joe thank the college for the training and support they received at college. Joe commented: "I think the main thing that prepared me for the next step was dance training at college. I had never danced before coming to Stratford. Phillip Watson-Smith is an amazing teacher and without his support and expertise I would still have two left feet!
Jack commented: "The trust I gained with tutors at college was a big part of my success in my drama school auditions. Knowing I have people who are vastly experienced in this field supporting me and aiding me in their own time with my audition material meant I could confidently walk into the audition room. Also, the work ethic and discipline instilled at college made me understand how to operate as an actor and as a member of an ensemble, instantly showing the audition panel a level of maturity."
As well as degree level courses, students have also been accepted on foundation level training courses, apprenticeships and some students are even going straight into the industry. Backstage Production Arts student Camron Northcote has begun working for Production Hire Ltd and Abbie Drudge will be working as a Theatre technician at the Crescent Theatre in Birmingham.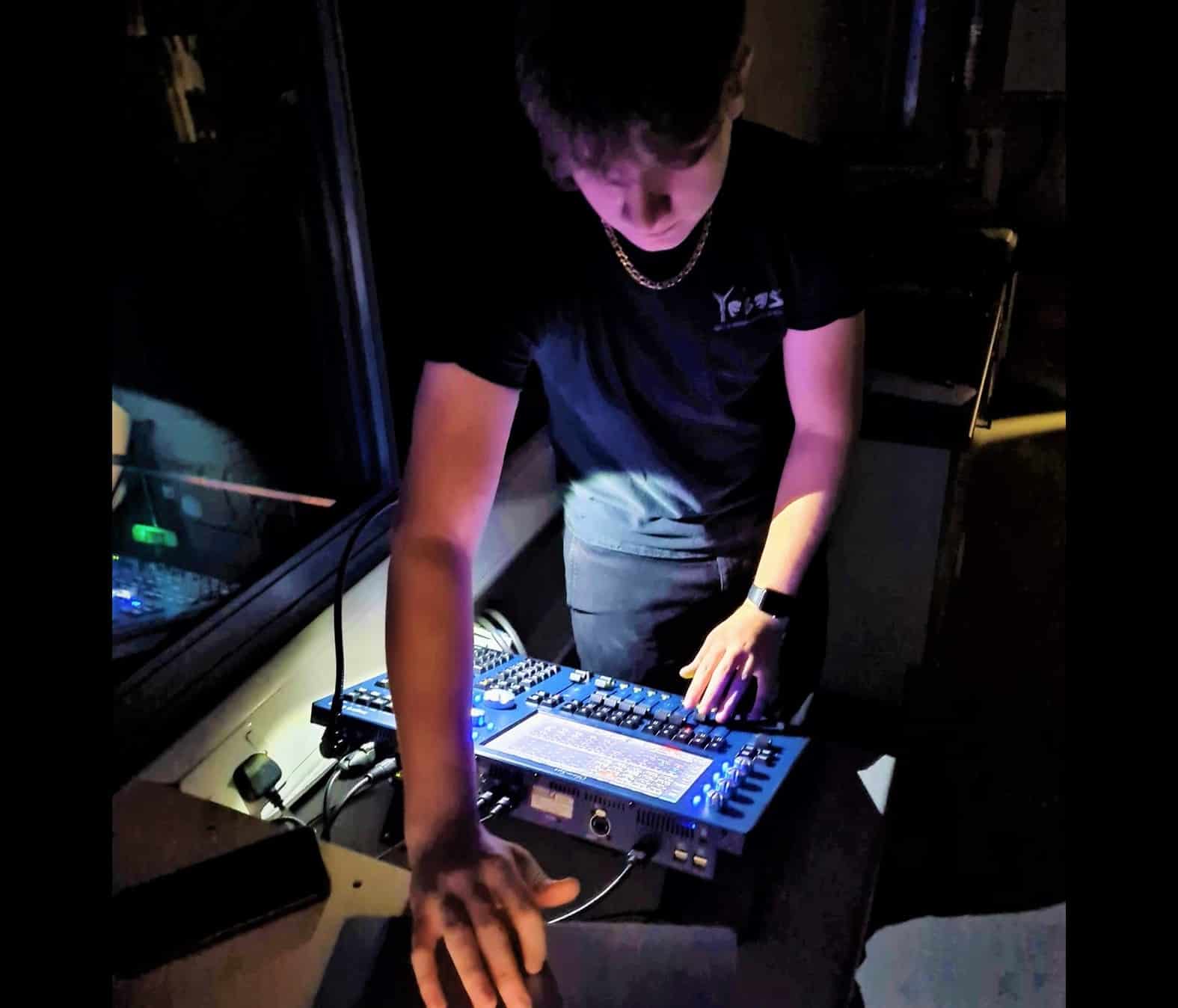 Louise Millward, Backstage Production Arts lecturer is incredibly proud of the students' achievements: "Abbie and Camron have worked very hard over the two years to achieve their goals. We not only train our tech students to be professionals but also help to develop life skills such as confidence, team skills, independence, and interview techniques to name just a few. This supports the students preparing to leave and go on into the industry and I couldn't be more proud of where these two students who have gained employment. I cannot wait to see where their futures lead, as I know they will be bright ones."
Al Dengate, Musical Theatre lecturer, is so pleased to see the high achievements of so many students: "We are over the moon that our students have done so well! It is a testament to their hard work and dedication. We wish them all the luck in the future and hope they keep in touch to keep us up to date with their progression as they go on to bigger and better things."
Congratulations to all students for their incredible achievements and we wish them all the luck in the world as they take their next steps.