Two employers saved the day recently when an apprentice had to find a new employer and a location for their final assessment last minute.
Jacob Ashburton Dunning, a Commis Chef Apprentice, had just entered the End Point Assessment phase of his apprenticeship when disaster struck and he was made redundant.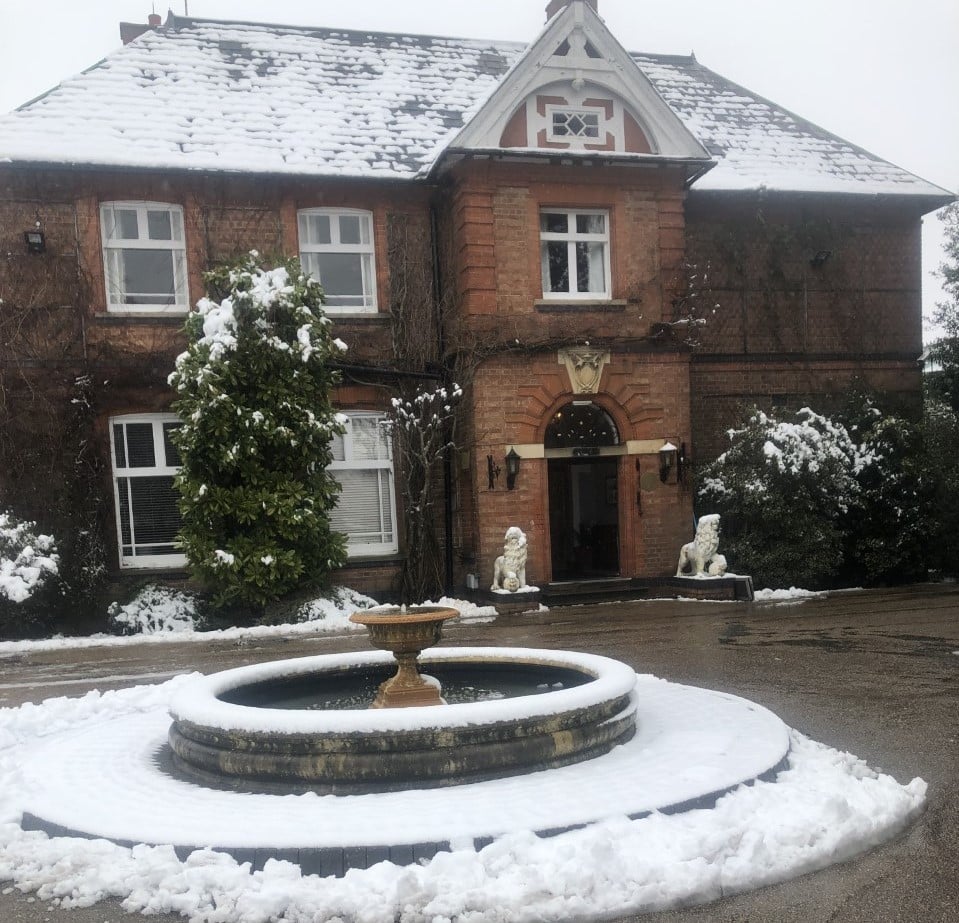 Due to his skills and hard work ethic, he was quickly employed by Ashley Farland, Head Chef at The Kingham Plough in Chipping Norton. Ashley was keen to help Jacob out with his apprenticeship: "I have completed a level 2 and 3 apprenticeship myself and since have hired an apprentice, so I understand the importance of supporting Jacob at this time especially."
Ashley highlighted why supporting apprentices is so key for the industry: "Overall hospitality has been struggling to find staff, so I believe chefs have a responsibility to reach out and inspire students. One of the best ways to do this is to hire an apprentice so they can get experience in a professional working environment as well studying knowledge alongside.
Apprenticeships cover a wide coverage of basic knowledge from health and safety, to knife skills and developing a dish that's seasonal and costed out to be profitable. This results in a well-rounded chef once completed. After completing an apprenticeship myself I knew it was avenue I would continue to support."
Ashley was able to support Jacob with his End Point Assessment but could not close the kitchen long enough to facilitate the Culinary Challenge that is required as part of the assessment.
However, all was not lost as Ian Buckle, Head Chef of the Ardencote Manor kindly stepped in and offered the use of their kitchen to allow Jacob to complete his assessment.
Ian was happy to help: "I'm very keen to help in any way possible with the apprentices. I believe it's a great opportunity for younger chefs to gain some valuable experience within the hospitality industry.
So, when Bryan (Anderson – Apprenticeships Account Manager) contacted me about Jacob, I was happy to help with anything he needed. We provided Jacob with space in one of our kitchens to do his assessment. He looked like he was very well prepared and was confident he'd do well. I'd like to wish Jacob all the best of luck and I'm sure he'll do very well in the future."
The College has strong relationships with employers in a range of industries across the region, resulting in many benefits for its students. A huge thank you to both Ashley Farland and The Kingham Plough and to Ian Buckle and The Ardencote Manor for their help in ensuring Jacob could achieve his qualification!