The Funded And Free Initiative
Future-Proof Your Business & Start Your Sustainability Journey Today
To what extent do you agree or disagree with the following?
If businesses in my country do not act now to combat climate change, they will be failing their employees and customers.
74% Agree
Source: Ipsos
Sustainability Consultancy
Environmental Social Responsibility (ESF) is a hot topic, in the corporate world and now amongst SME, due to the extreme examples of climate change we are seeing daily. As an SME, it can be tricky to know where to start when it comes to sustainability. Through Collaborate to Train, you can access free sustainability support today to start or continue your business' climate action. Whether you need support gaining knowledge around climate change and ever-changing consumer demands, or policy development and road map planning, we have you covered.
Collaborate to Train runs until . Accessing this support now means you will be able to take advantage of continuous and extensive resources until the end of the project.
Support includes but is not exclusive to:
Sustainability Training
Procurement
Circular Economy
Grants & Bids
Carbon Foot Printing
Value from Waste
Road Map Planning
Supply Chain Evaluations
Policy Generation
Net Zero Signposting
This support is available through our Collaborate to Train project. To find out more and see eligibility requirements please visit:
Testimonials
Resources
The 17 Sustainable Development Goals
At the heart of the 2030 Agenda for Sustainable Development are the 17 SDGs, which recognize that ending poverty and other deprivations must go hand-in-hand with strategies that improve health and education, reduce inequality, and spur economic growth – all while tackling climate change and working to preserve our oceans and forests.
UK SME Climate Hub
The SME Climate Hub is a global initiative that aims to mainstream climate action in the small to medium sized business community, and enable SMEs to build resilient businesses for the future.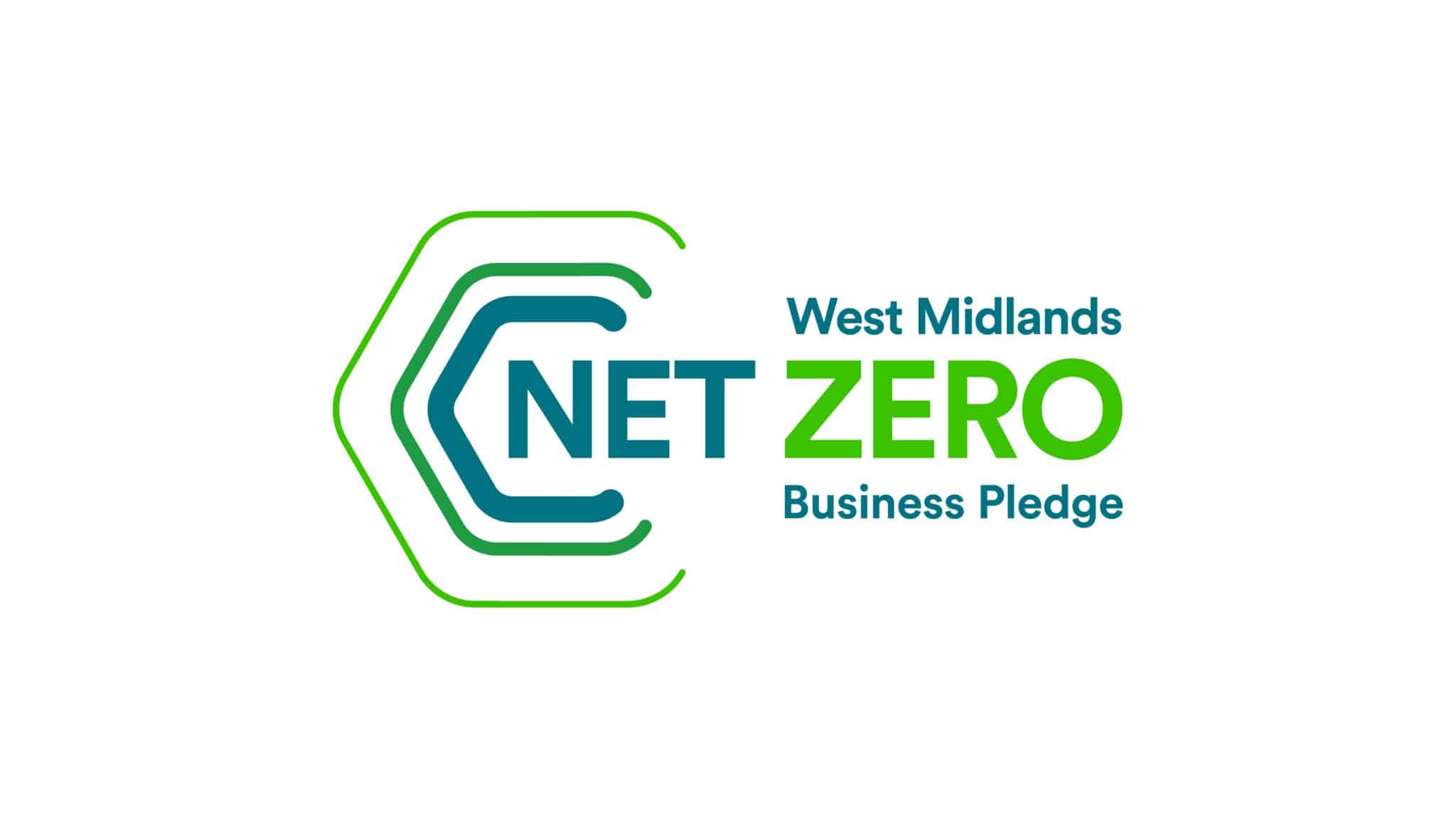 West Midlands Net Zero Business Pledge
The West Midlands Net Zero Business Pledge was launched by Mayor of the West Midlands, Andy Street, in March 2021 and now has almost 80 pledged organisations including many SWM members.
Contact Us
To find out more, please contact:
Take a look at what the College is doing across its campuses: