A former student from Stratford-upon-Avon College has continued on his path to stardom recently with an appearance on Graham Norton's Virgin Radio show.
Isaac Stuart, who studied on a Performing Arts course at the College from 2015-2017, is making waves in the music industry as an artist, with a range of achievements already under his belt.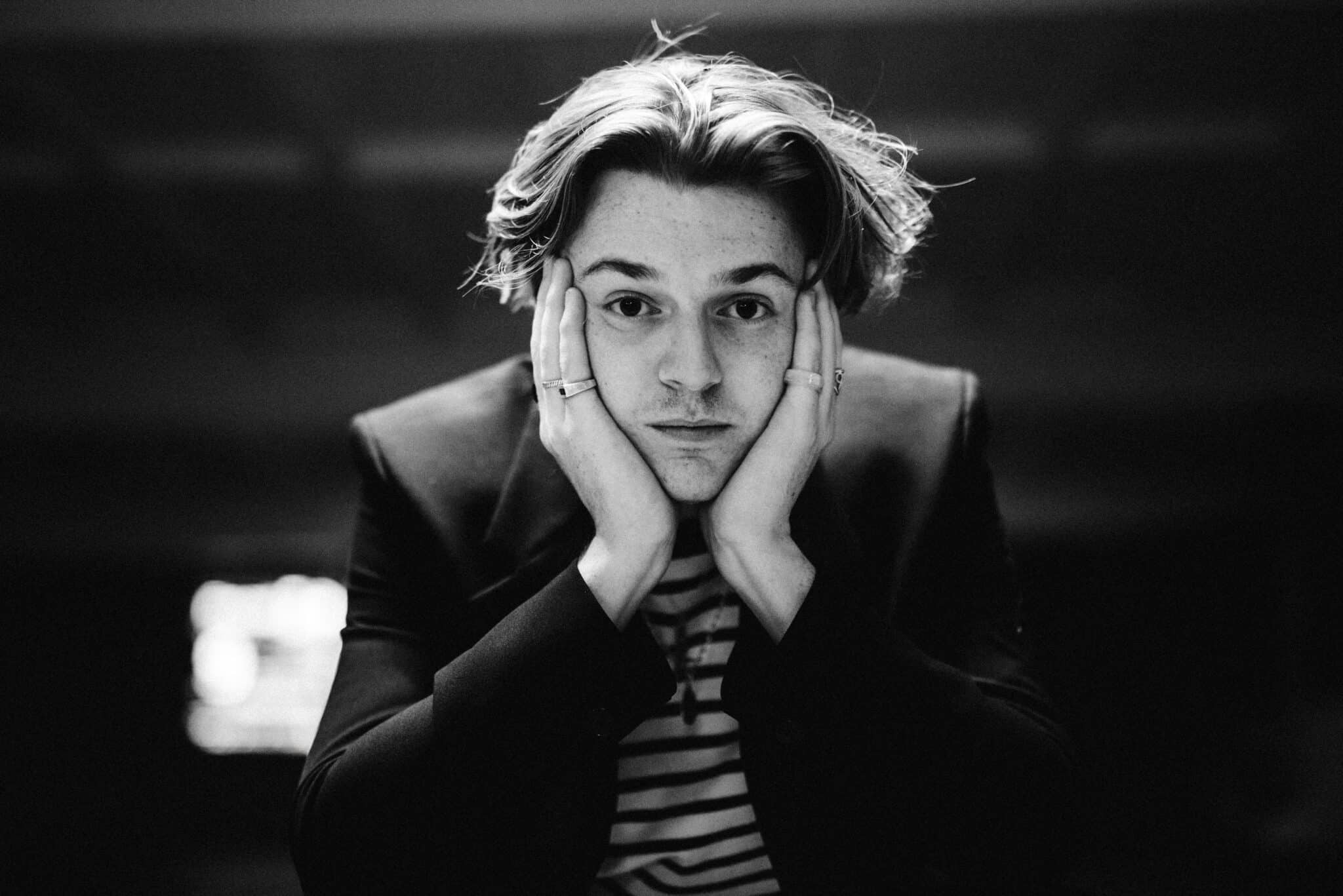 After supporting Snow Patrol at the London Palladium and appearing on the Chris Evans Breakfast Show, Isaac has continued to make an impression on the industry. In the past year, he has played three arena shows, including two nights at Wembley Arena alongside artists like Tom Walker, David Grey, Newton Faulkner and The Vaccines. He also sold out his debut headline tour and his songs have been played on hit show Love Island three times! Most recently, Isaac has released a new single, If Tomorrow which was named 'Poppest Record' on BBC Radio 1.
On playing live on Graham Norton's Radio show, Isaac commented: "He was very complimentary and just as lovely as he comes across on TV. Meeting him was a little bit of a pinch myself moment if I'm honest having grown up watching his show for years and years."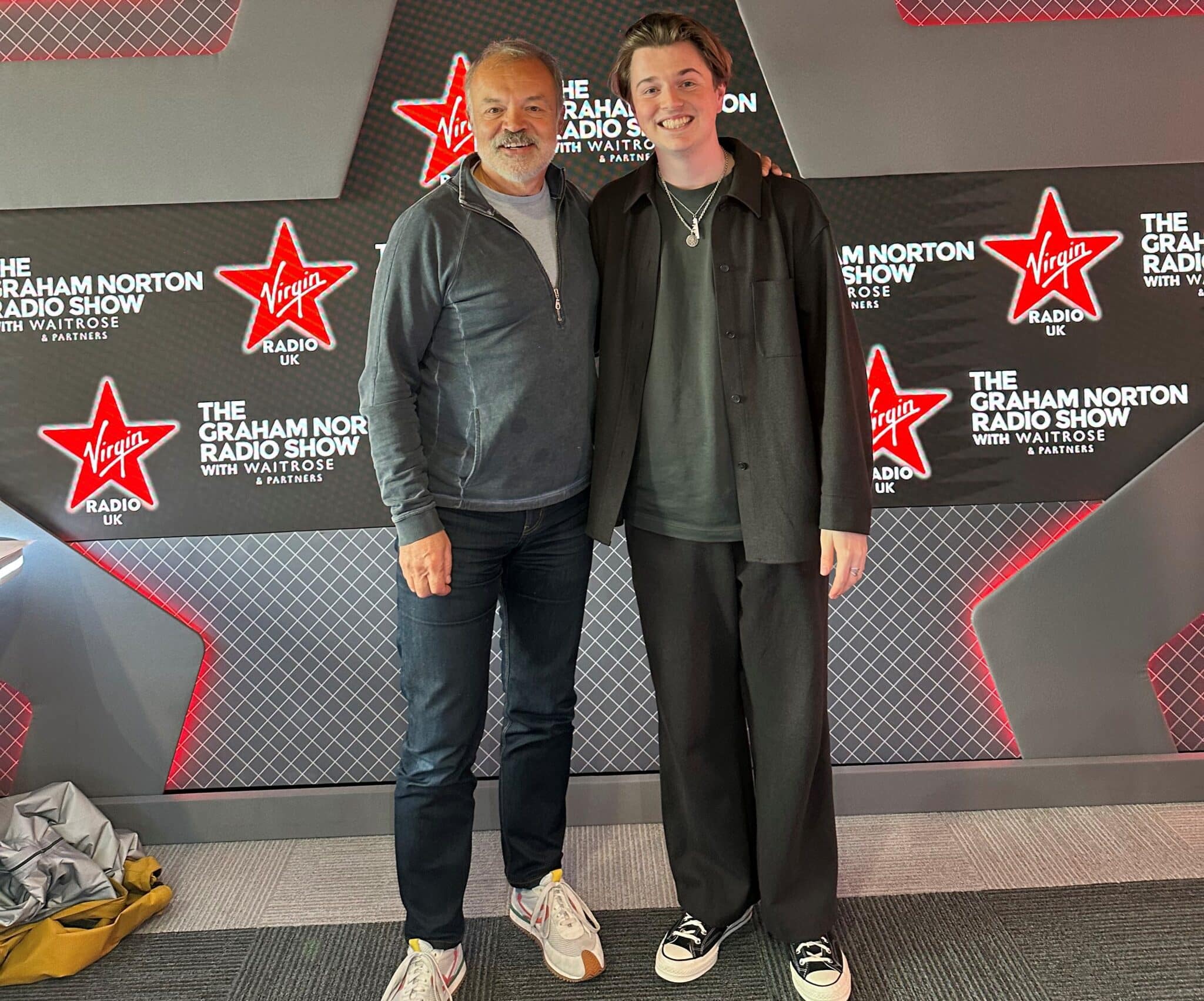 Isaac still recalls his time at college fondly: "Over the two years at college, I really honed my craft of performing and learnt how to hold myself on a stage. Simple things like posture, breathing & confidence are all things I use for every show I do. Shoutout to my wonderful lecturers Kerry & Steve from my time at the College. I miss it!"
So what's next for Isaac? He has just played his first international show at Cologne Music week, tickets for his 2023 tour are now on sale, (you can get tickets via isaacstuart.com), and he is excited to be working with some incredible songwriters.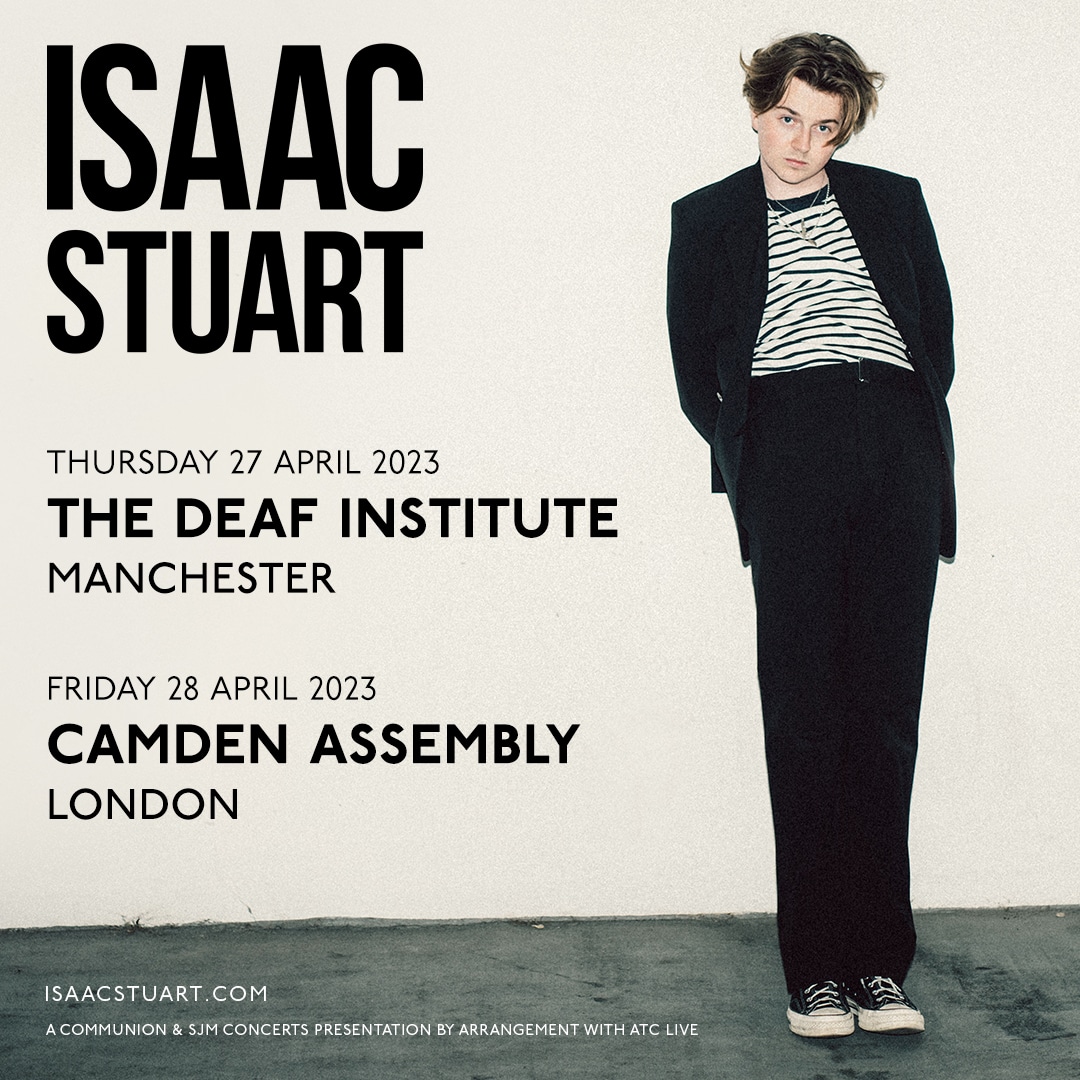 Isaac's advice for any aspiring musicians: "Get out and play live! Exist in the physical world as much as possible. Making TikToks at home is obviously super important these days, but the real stuff (the bit we actually do this for and what made us fall in love with all this music stuff in the first place) happens in a room with an audience."
Congratulations Isaac! We can't wait to see what you get up to next!
Listen to Isaac's latest single 'If Tomorrow' here.
Follow what he is getting up to by following him on Instagram @isaacstuart