A honking good time!
Musical theatre students are bringing feel-good fairy tales to Stratford-upon-Avon College. They are delighted to present their latest musical theatre performance project – Honkerella.
From Thursday 18 to Friday 26 January, the students will be staging two musical productions – Honk! and Cinderella. Although each show has its own individual musical style, they are perfectly matched in comedic tone and in their themes of love, regeneration and acceptance.
Alex Dengate, musical theatre lecturer, is certain this year's productions will prove to be a tremendous success. "The students have worked incredibly hard to perfect their performances and bring these fairytales to life with a modern twist. The two shows are a delight and are sure to thrill young and old alike – just the thing to chase away those post-Christmas blues!"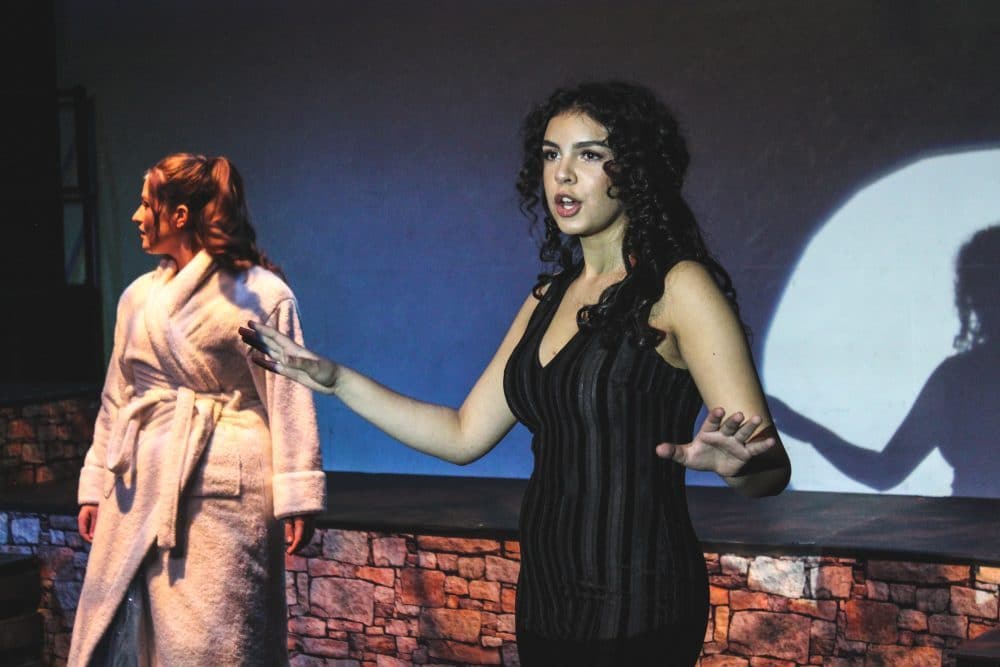 Honk! – George Stiles' & Anthony Drewe's 1993 multiple award-winning musical – is a triumphant celebration of being different. Inspired by Hans Christian Andersen's beloved fairytale The Ugly Duckling, its sparkling wit and equally delightful score will undoubtedly appeal to all ages.
Honk! tells the story of Ugly, who is teased and bullied by the other animals on the farm for no other reason than appearing different from his duckling siblings. Ugly embarks on an adventurous journey of self-discovery, during which he succeeds in outwitting the show's main villain – a very hungry Cat – and meets a whole flock of unique characters. Ugly learns a heart-warning lesson: being different is not really a bad thing after all.
And Cinderella, first shown on television in 1957 starring Julie Andrews, embodies the enchantment of a timeless, classic fairytale. Combining Rodgers & Hammerstein's originality, charm and elegance with the stage adaptation's great warmth and laughter, Cinderella transports its audience to a magical kingdom where dreams really do come true; the hearts of both children and adults never fail to soar when that glass slipper fits.
Supported by the College's technical theatre students, each student with an acting role also has responsibility for one of Honkerella's many production roles, which vary from front of house, to costume or make-up, to publicity.
Musical theatre student Jasmine Gillett, 20 from Bishops Itchington near Southam, plays Dot, a goose who acts as a kind mother figure to Ugly, in the production of Honk!. Jasmine is delighted with the way rehearsals for the show have been shaping up. "It's going really well. We work so well as a company and everyone's really supportive of each other. Being a part of Honk! is an incredible experience and it's got a really strong message – it's a heart-warming musical about how being different is good."