A former student from Stratford-upon-Avon College is succeeding on the country music scene as she takes the stage at London's O2 Arena.
Paris Adams, who attended the College from 2011-2013, has been having incredible success as a Singer. She recently performed at the prestigious C2C: Country to Country Festival at London's O2 Arena – one of Europe's biggest country music festivals with past acts having included Kacey Musgrove, LeAnn Rimes, Dixie Chicks, The Band Perry and Carrie Underwood.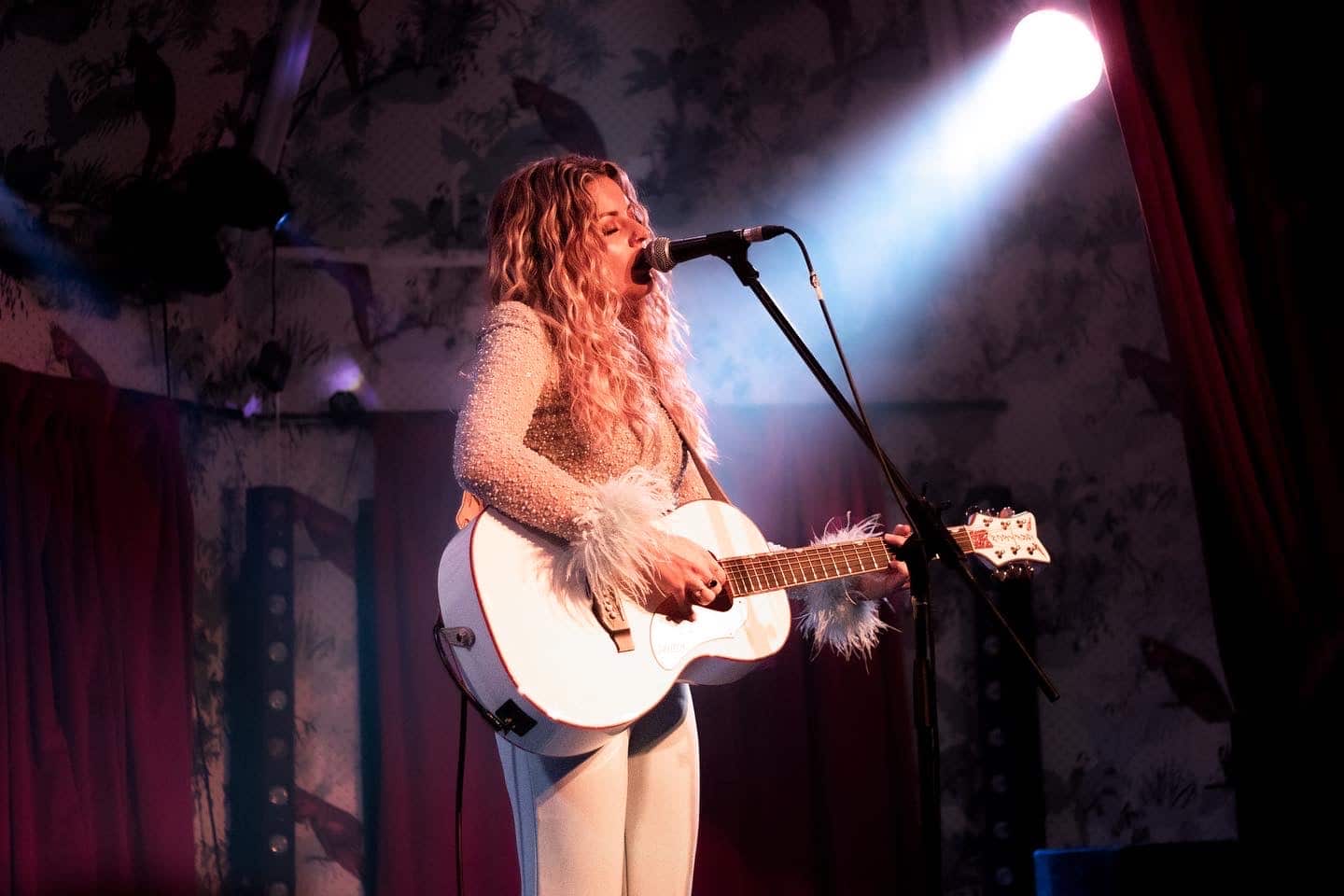 Paris has always loved performing but started out enjoying acting. After doing Drama at school, her headteacher recommended pursuing her interest in performing further at Stratford-upon-Avon College: "He told me it was the best in the area for performing arts, so I went for it!"
When she attended college she quickly realised her favourite element was singing: "I owe a lot to Al Dengate (Tutor). He was one of the first people to boost my confidence in terms of singing in front of people. I was very shy at school and never got put forward for leads, but Al boosted me up in front of people and made me try new things vocally. I loved the singing aspect."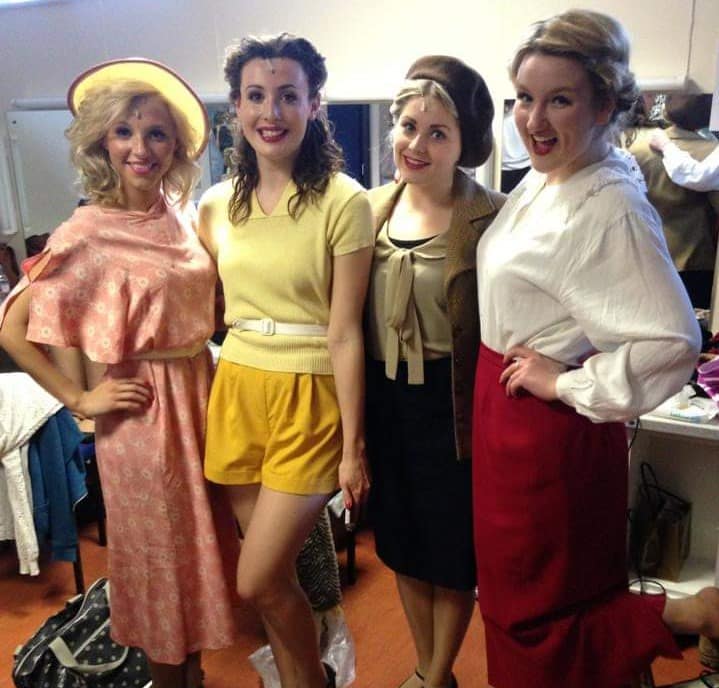 Halfway through her final year of college, she auditioned to be a part of an 8-piece harmony group which played Wembley Arena as part of a schools tour called Voice In A Million; a show which raises awareness of children in care and encourages others to consider adoption or fostering. She also joined a band which got to the bootcamp round of the X Factor.
Though Paris did audition for drama school and got accepted, she realised that it was singing that was her focus and her passion. So, she began to pursue that career. She was part of band The Adelaides for 5 years before venturing out as a solo artist. As a pianist and guitarist, Paris wrote her own songs too.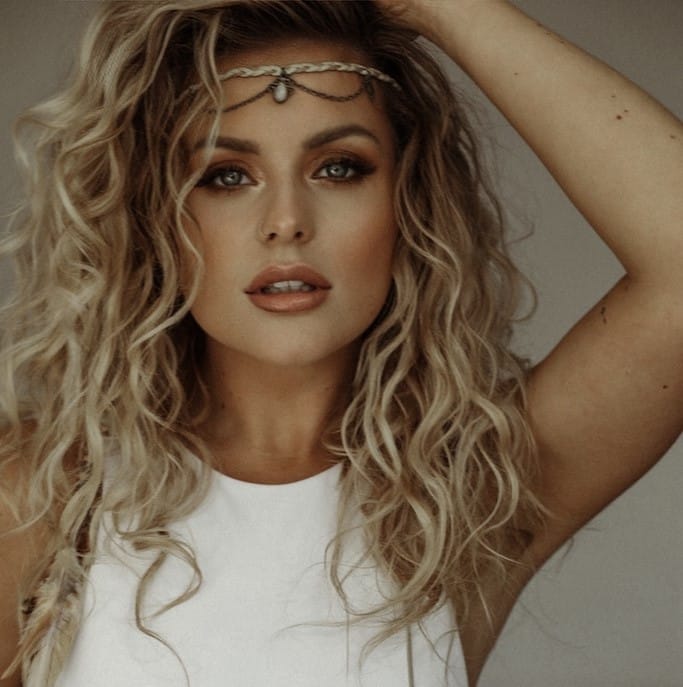 Now represented by management company Duroc Media, Paris's career is going from strength to strength. She has also just released a solo single called Gold which is available on Spotify and an accompanying music video available to watch on YouTube. This will shortly be followed by a new single and video.
Congratulations Paris!