Visual Arts students from Stratford-upon-Avon College recently showcased their stunning work at their end of year Exhibition.
The Visual Arts department comprises of a range of subjects including Art & Design, Fashion, Photography, Make Up for Stage & Screen and Graphic Design and students from all areas provided work to be on display.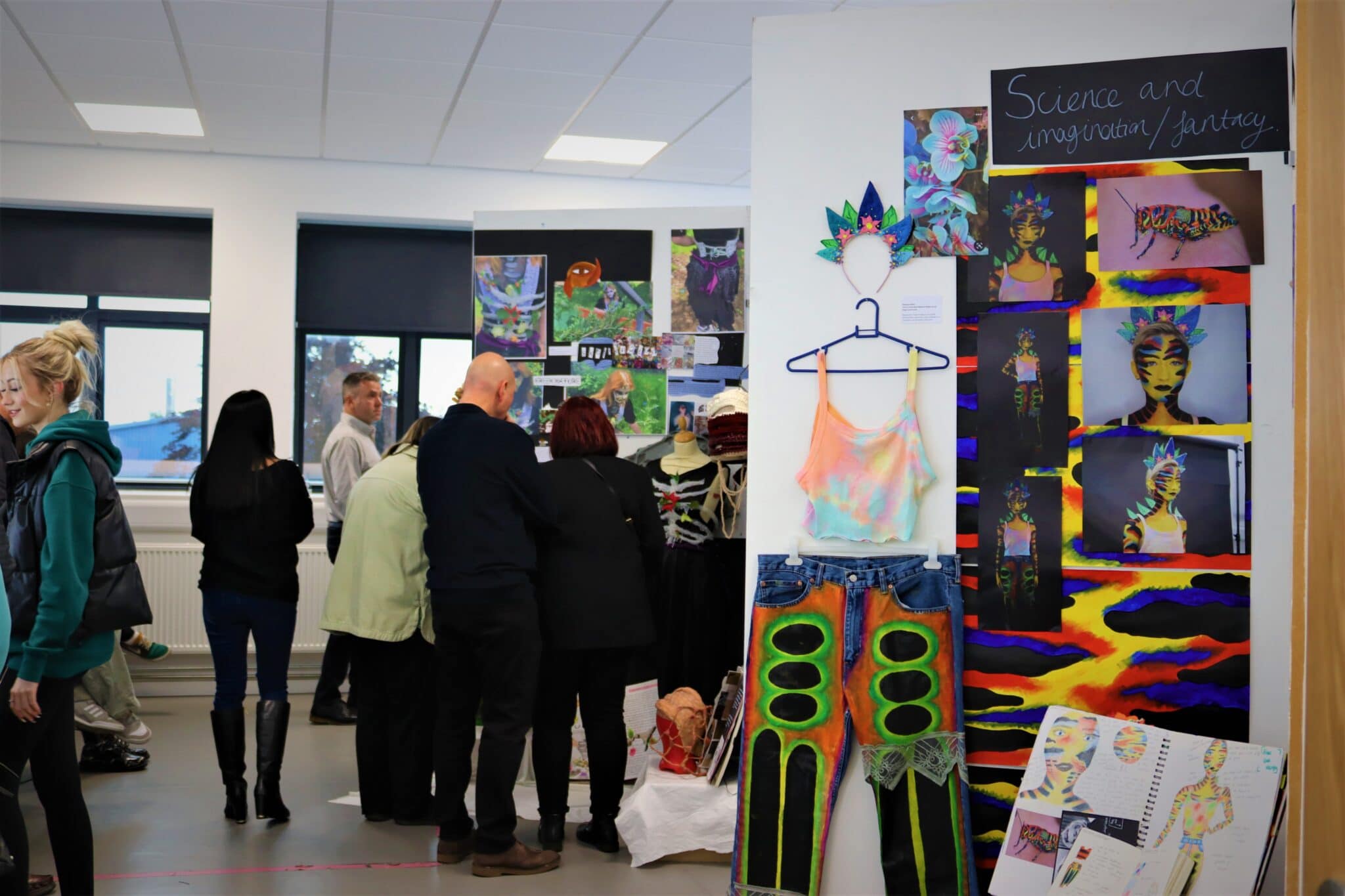 The quality was excellent. Students had drawn inspiration from a range of stimulus and had picked areas that were of interest to them.
Stephanie Kitchener on the Level 3 Fashion course had created a beautiful outfit inspired by 1920's gangsters and flappers. She really enjoyed creating her piece as part of the exhibition: "This project brings everything we have learnt together. It has been an amazing experience to see how all the elements come together and to see how an audience reacts to the work. And just to be in a live gallery setting is great!"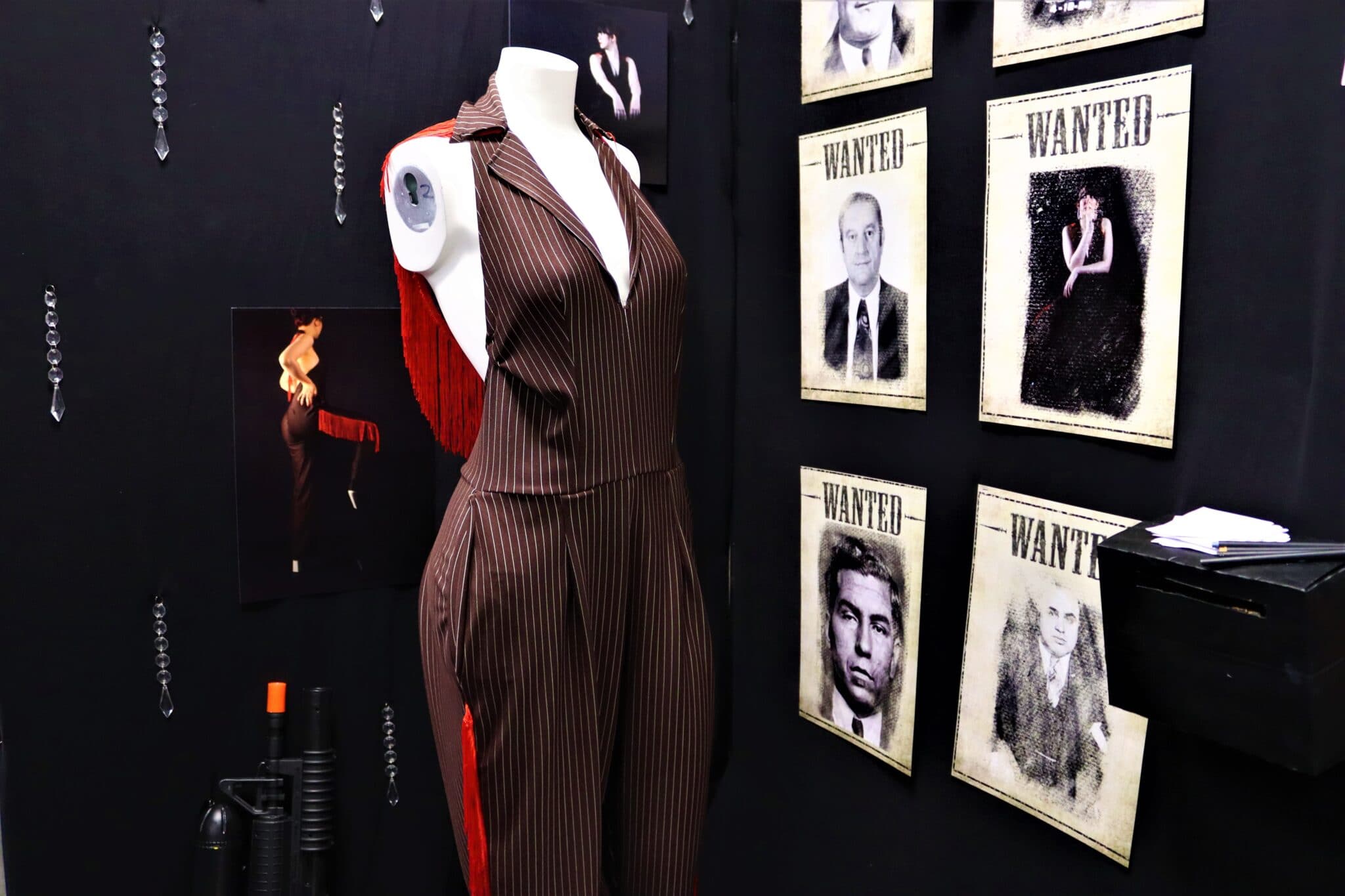 Art & Design lecturer Eve Beazley was so proud of all the work created: "They are just such an amazing set of students! It hasn't been an easy two years so to create this level of work is incredible. The standard this year has been exceptionally high."
Take a look in our gallery below to see examples of all the student's work.
If you missed the exhibition, here is a little insight into one of the departments creations. Graphic Design students created an online version of their work which can be viewed here.
Each student's work also indicated where they would be continuing on to after the completion of the course. A range of students from all departments will be progressing on at the college on the Level 4 Art & Design course. Some students are advancing straight into university programmes all over the country, as well as moving straight into a career as freelance practitioners.
Well done to all the students involved!