A former Music student from Stratford-upon-Avon College has hit the high notes after reaching the final of Songs of Praise: Gospel Choir of the Year.
Adele-Claire Eade studied Music at the College from 2014 – 2016 before progressing to study at BIMM on both a degree then a Master's course. The BIMM choir reached the final rounds of the BBC1 competition which was aired at the end of January.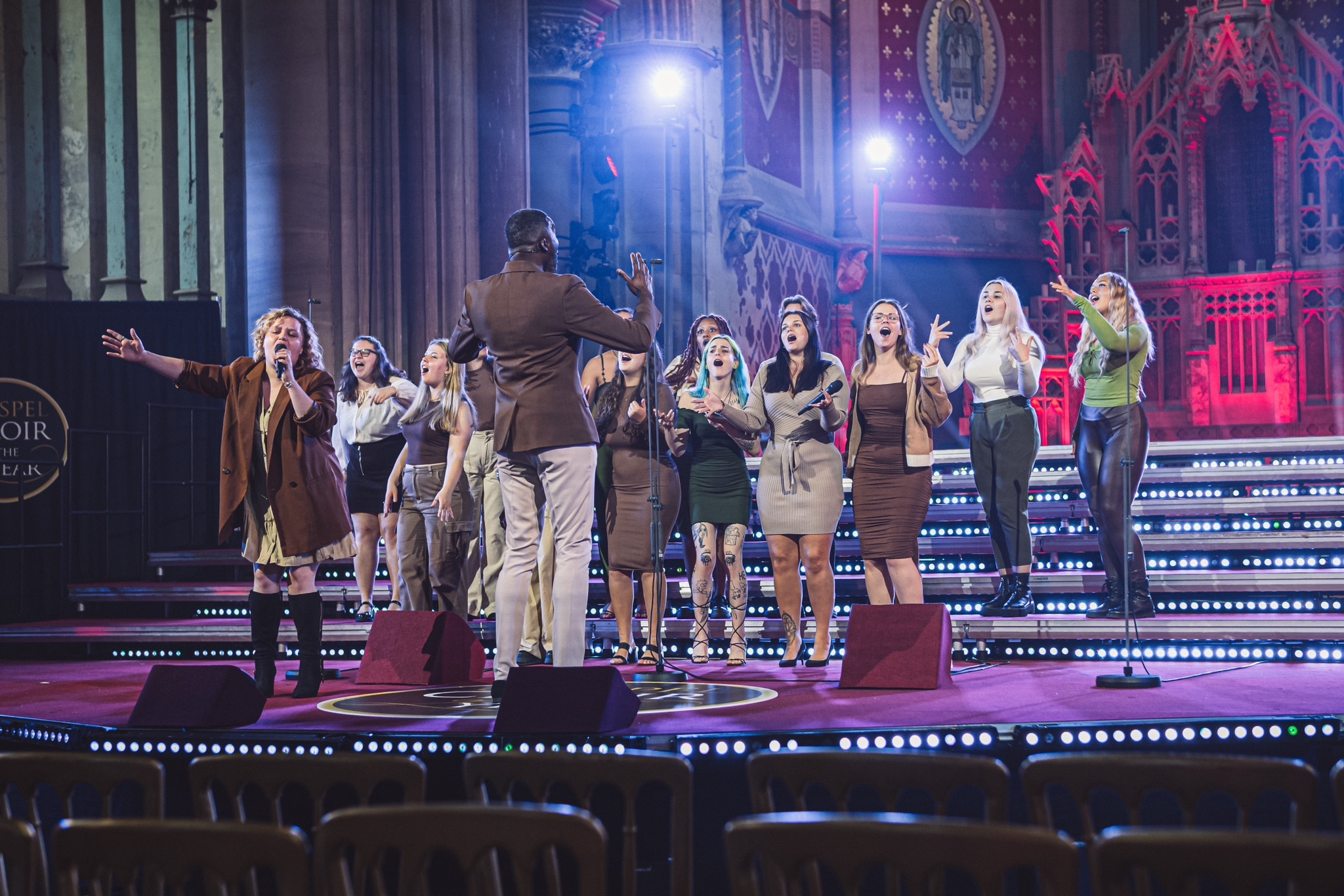 Adele has always loved singing: "I knew straight away I was born to do it!" When it came to developing her skills, Stratford-upon-Avon College was the place she knew she wanted to be: "I just felt very comfortable there. From the audition process to working with the tutors, I just knew this was the place where I would gain the most knowledge and experience."
She had a great time in Stratford: "I left college a completely different person! I was so shy when I started but I left college with new ideas and outlooks."
Following college, Adele took a gap from learning to decide what she wanted to do: "I thought it would be better to get a job, earn some money and travel." After three years however, Adele realised that Music was the only career for her so she applied to BIMM and undertook a degree in Professional Musicianship specialising in vocals and followed it with a Master's degree in Popular Music Practise.
The Gospel Choir began last year and Adele signed up straight away: "I always wanted any opportunity to sing!" The choir quickly realised they had found something special. The Choir leader Jerome Bucknor began booking performance opportunities. One of these was the Aston Villa Memorial Service. Another choir who performed there suggested they apply for the BBC1 Competition Songs of Praise: Gospel Choir of the Year.
The BIMM Gospel Choir and Adele during a Masterclass with Ken Burton. Photo credit: David Rattenbury
After a successful application, it was a whirlwind of rehearsals and interviews. The choir also got the chance to have a masterclass with Ken Burton who, amongst his many other accolades, has worked as a Conductor and Musical Director on Songs of Praise. The choir participated in the semi-finals and finals with Adele having the chance to perform a solo in the latter.
Adele was so proud to have taken part: "It was one of the best experiences I have ever had; I'm just so happy to have been involved!"
Adele hopes to continue in the choir and progress as a singer as she is currently recording material for an album as part of her Master's project. But overall she says: "I don't care what I do as long as I'm singing!"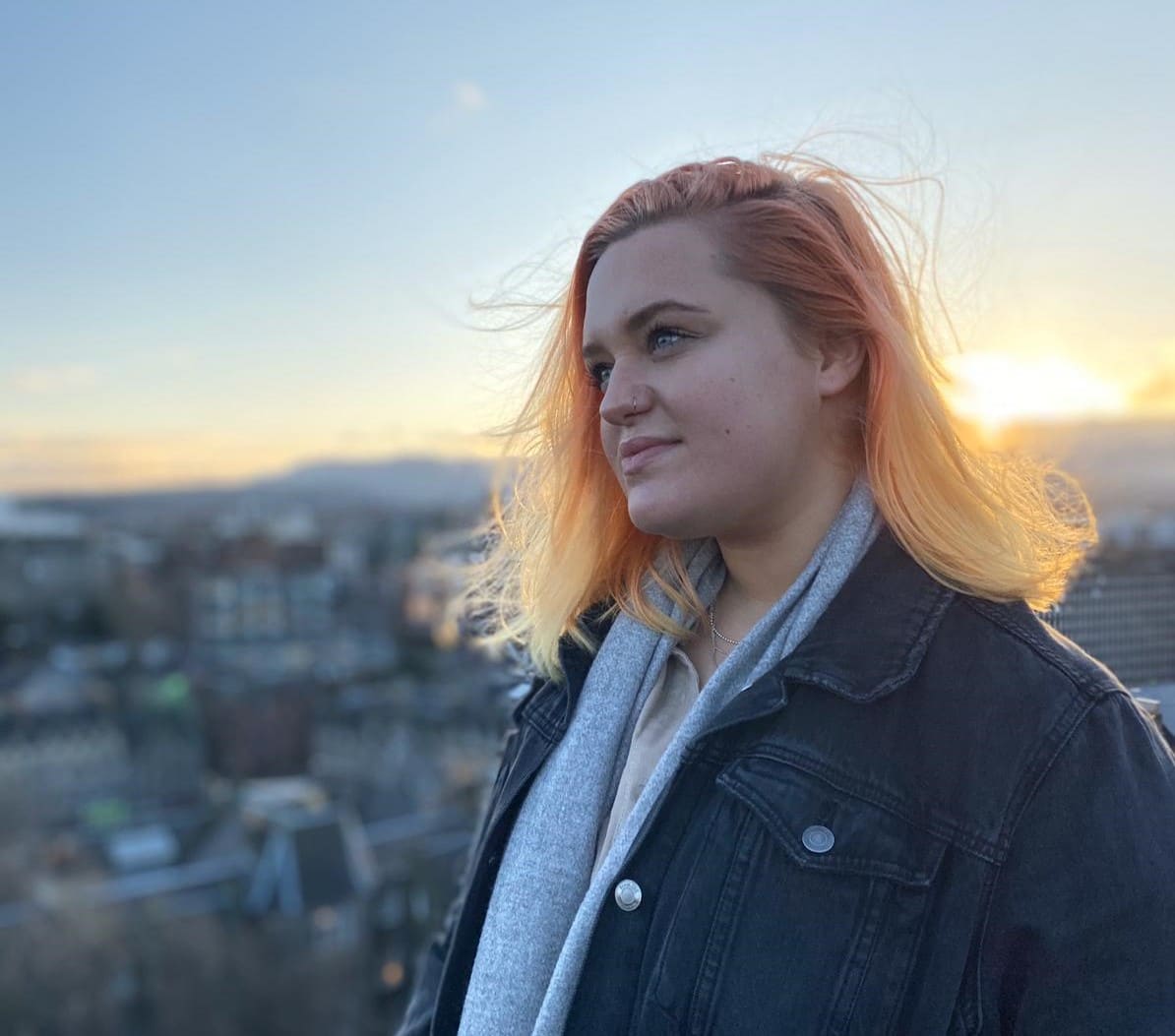 Congratulations to Adele!